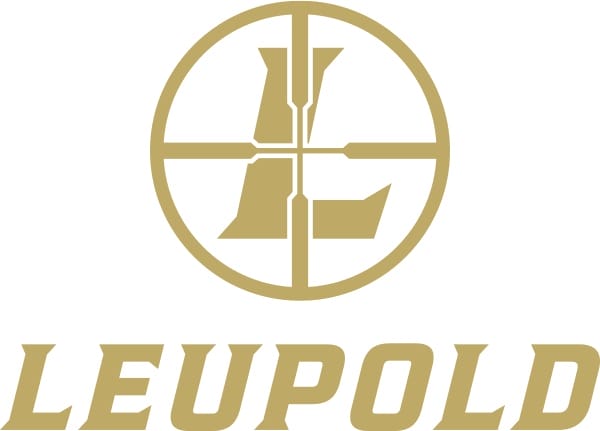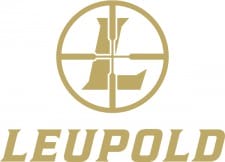 Beaverton, OR -(AmmoLand.com)- Leupold & Stevens, Inc., the optics choice of elite snipers, has expanded the reticle options in its Mark 6 and Mark 8 line of riflescopes.
The Mark 6 3-18x44mm M5C2 is now available with a non-illuminated Leupold Tactical Milling Reticle (TMR). This tested and proven reticle expands on the traditional Mil Dot reticle by using various sized and spaced hash marks on the horizontal and vertical stadia. These marks allow for additional ranging precision, enhanced accuracy and quick one-meter range estimation reference points.
Additionally, the TReMoR 3 reticle has been added to the Mark 6 3-18x4mm M5C2 in both illuminated and non-illuminated versions.
New to the Mark 8 3.5-25x56mm riflescope are Illuminated TReMoR 3, Illuminated H59 and the Leupold Illuminated TMR reticles. The TReMoR 3 and H59 feature grid-based tics for elevation and wind holds, ranging and size estimation.
For more information on Leupold products, please visit us at www.leupold.com.
Join the discussion on Facebook, www.facebook.com/LeupoldOptics, on Twitter at www.twitter.com/LeupoldOptics or on Instagram at www.instagram.com/LeupoldOptics.
About Leupold & Stevens, Inc.:
Founded in Oregon more than a century ago, Leupold & Stevens, Inc. is a fifth generation, family owned company that designs, machines and assembles its riflescopes, mounting systems and tactical/Gold Ring spotting scopes in the USA. The product lines include rifle, handgun and spotting scopes; binoculars; rangefinders; mounting systems; and optical tools and accessories.
For more information, visit: www.leupold.com.