By Don McDougall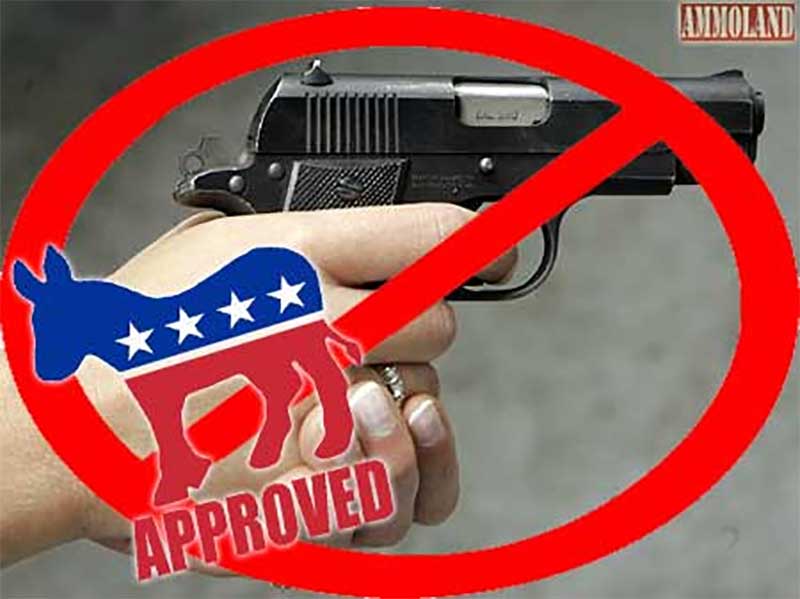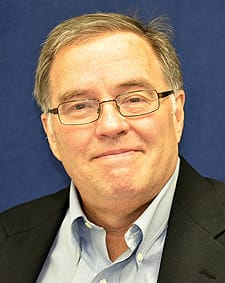 Fairfax, VA -(AmmoLand.com)- Gun Control won't happen as long as Liberals play politics with tragedy.
All the bodies have not yet been identified from the recent Orlando tragedy, and Hillary and other were calling for the ban of all semi-automatic weapons. It's nothing new she's been doing that since her 1st town hall meeting. Add to that that we're now adding a 25% tax on all guns on top of the ban.
The shooter at the Navy Yard used a shot gun, so did the mall shooter a few years back. Gifford's shooter in AZ used a handgun, as did the Virginia Teck shooter.
You can expect those class of firearms to be banned next.
The fact is the firearm used is irreverent, and the AR 15, is a modestly powered round used mostly for target and recreational shooting. The gun is often used because it is cheap, and the round used was specifically designed to wound and NOT to kill. (a wounded soldier takes more tend than a dead one.)
Little remembered is that in the late 90's the NRA brought to the Senate and House a comprehensive gun safety bill.
They alienated many of their more radical members. This help spawn many of the spin-offs that support the never compromise movement of gun owners. The proposed bill strengthened gun rights but also had a lot of the gun safety measures Democrats claim to desire. It was the true compromise bill that we keep hearing the anti-gun left wants.
Here's the problem, Dick Gephardt the Democrat leader in the House wanted to run for President and openly admitted that he needed gun control as a "wedge issue" for the next election.
So Democrats in the House killed the bill, voting NO to gun safety storage requirements and a fully funded insta-check program. Frank Lautenberg (D-NJ) said the bill didn't go far enough, so he voted no.
All told some 200+ Democrats voted "NO" to gun safety locks and comprehensive background checks.
They voted "NO" so they could keep gun control active as a political issue for the upcoming elections.
The NRA have never trusted gun grabbing Democrats since, and neither should you.
History may not repeat itself but it often rhymes, and gun grabbing politicians are driven by politics, not saving lives. Until that stops nothing will change.
The problem is NOT the NRA, but the liars on the left.
About Don McDougall:
Don McDougall is an NRA instructor and member of the Los Padres "Friends of the NRA"committee. If he's not at the range you will find him setting the record straight with on gun issues and gun safety on AmmoLand Shooting Sports News.

AmmoLand says Join the NRA