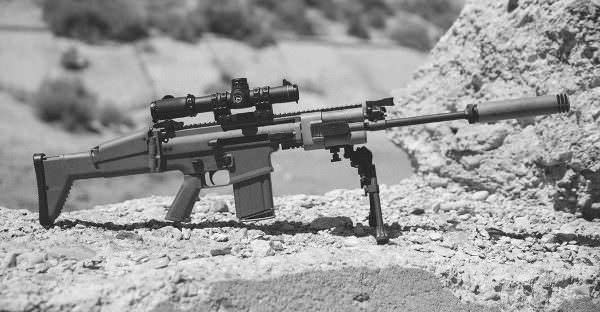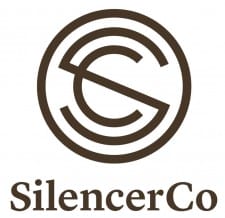 West Valley City, UT -(AmmoLand.com)- We all have a list of firearms that, to us, are the end-all, be-all of cool.
The guns that we grew up reading about in comics or watching on our favorite TV series. The guns that ignited our love for the 2nd Amendment and, to this day, serve as icons of ingenuity.
At SilencerCo, we have that same list of guns. We figured that if it's something we wanted to nerd-out over, that you might, too.
With that thought, our Arsenal Blog Series was born. Throughout the series, we'll dive deep into the history, engineering, and folklore behind some of our all-time favorite firearms.
What better way to start than with a misunderstood USSOCOM project that inadvertently gave us the lightest mass produced modern battle rifle in existence: the SCAR-H.
About SilencerCo:
Born and bred in the land of the free, SilencerCo started life when two men in a garage machined, welded, and shaped their dreams into reality. They had one core belief: Guns don't have to be loud. Now in our eighth year of existence, SilencerCo makes more silencers than anyone else in the market. We set the bar high for quality and innovation because in the end, that's all that matters.
For more information, please visit www.SilencerCo.com.