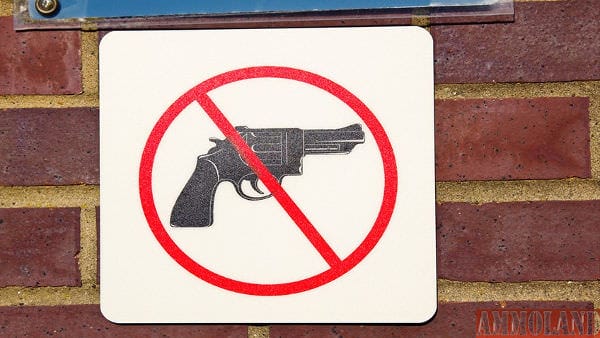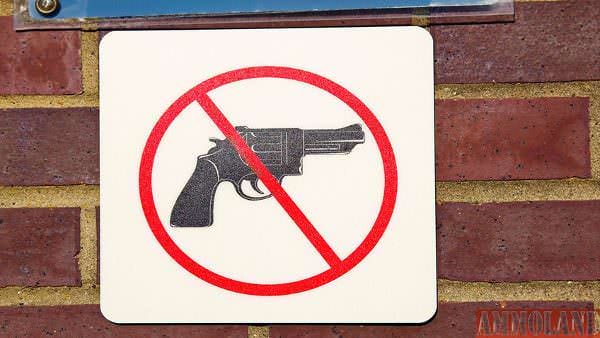 Minnesota –-(Ammoland.com)- Earlier this month, it was the City of Savage that tried to use zoning laws to severely restrict gun shops and other firearm related businesses in the city.
Now it's the City of Bloomington.
Tonight, just as we were being made aware of this situation by an alert supporter, the Bloomington City Planning Commission passed a proposed ordinance restricting gun shops, ranges, and other firearms related businesses from almost the entire city.
The new restrictions should establish "safety buffers" around residential areas, churches, daycares, schools, other gun shops, and on, and on.
Their proposed restrictions are even MORE RESTRICTIVE than the City of Minneapolis, where gun shops are essentially BANNED.
It passed on a 5-0 vote.
A small handful of residents were present and praised the planning commission for making their communities safer.
But we still have a chance to STOP THIS ORDINANCE at the upcoming City Council Meeting on November 20th in Bloomington.
We need your help.
No matter where you live, can you e-mail and call each member of the Bloomington City Council right away and let them know you're opposed to their attack upon our constitutional rights?
Then, block your calendar for the evening of November 20th and make plans to attend the upcoming City Council meeting.
Bloomington City Council:
We'll share more in the coming days – but please make these calls and send these e-mails today.
P.S. Please consider supporting our efforts by joining the Minnesota Gun Owners Caucus today. Our annual membership program costs less than 11 cents a day – and lets us continue to keep an eye on what's happening around the state. Join us TODAY!
About Minnesota Gun Owners Caucus
The Minnesota Gun Owners Caucus is a non-partisan, single-issue Minnesota nonprofit advocacy organization dedicated to the full restoration of firearms freedoms in Minnesota. The Caucus is an IRS recognized 501(c)(4) organization. Learn more at http://gunowners.mn.