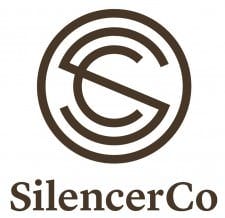 USA -(Ammoland.com)- Bigfoot, Loch Ness Monster, the Abominable Snowman . . . some legends are just that . . . legends. But what if you found out that one was real . . .
Our brave hunters went in search of El Gigante, a creature few have seen and even fewer have lived to tell about.
Follow them on their journey to track a ghost, avenge their grandfather, and come face-to-face with a living legend.
We guarantee this is a hunting film unlike any you've seen before.
From the rolling hills of Texas to the majestic ranges of Alaska, SilencerCo's Harvested series has followed hunters on mentally, emotionally, and physically grueling journeys.
Want to see more Harvested films? Head over to SilencerCo's blog.
About SilencerCo:
Born and bred in the land of the free, SilencerCo started life when two men in a garage machined, welded, and shaped their dreams into reality. They had one core belief: Guns don't have to be loud. Now in our eighth year of existence, SilencerCo makes more silencers than anyone else in the market. We set the bar high for quality and innovation because in the end, that's all that matters.
For more information, please visit their website.