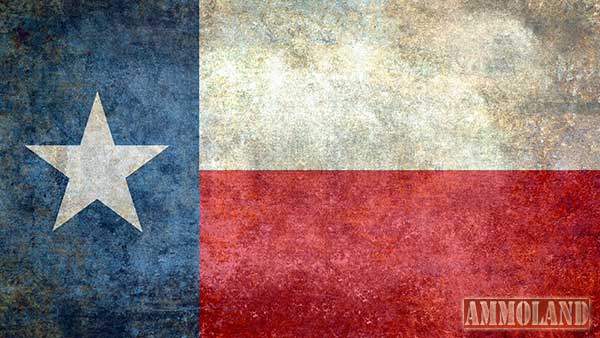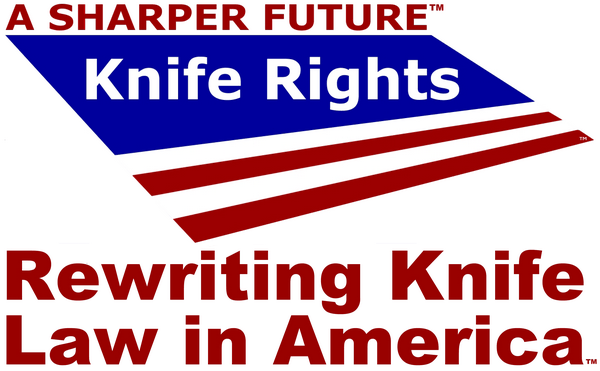 USA -(Ammoland.com)- Knife Rights' bipartisan Texas Knife Law Reform Bill, HB 1935, to repeal "illegal knives" in Texas statute, was passed yesterday by the House 131-1.
Although somewhat anticlimactic after the difficult fight to save the bill and to get it amended and through Second Reading on Monday, with the tragic stabbing at the University of Texas still fresh in everyone's minds, it was never a foregone conclusion. The bill now moves to the Senate where we still have our work cut out for us to get this passed.
As we noted yesterday, Knife Rights Director of Legislative Affairs, Todd Rathner, has been in Austin for a week working to salvage the bill and ensure that any bill that emerged would still be an advance for Texas knife owners. He now gets to go home. He'll be back for the Senate push.
HB 1935, as amended, now eliminates daggers, dirks, stilettos, poniards, swords, spears and most notably, Bowie knives, completely from Texas statute, effectively allowing them to be carried anywhere in the state.
However, in order to get the bill moved, the amendment stipulates that knives with blades over 5 1/2 inches are now defined as "location restricted" knives.
These knives may be carried all over the state except in a narrow list of places such as schools, colleges, correctional facilities, houses of worship, and bars that derive more than 51 percent of their income from alcohol sales.
This is an unfortunate amendment, but the alternative would have been to watch the bill die and throw years of work in Texas down the drain.
This bill's passage would still be a huge win for knife owners in Texas and given the tragic circumstances, Todd's done an incredible job not just saving the legislation, but ending up with 95 percent of what we wanted. If we get this bill passed, we will be back in two years and again try to finish the job in Texas.
We's like to again express our appreciation to our House sponsors, Primary Author, Rep. Frullo, Joint Authors, Reps. Dutton, Kuempel, Moody and Springer and Coauthors, Reps. Canales and Lambert for standing firm in challenging circumstances.
This is a perfect example of why your support is so important. Otherwise, Todd could not have spent the last week in Austin and this bill would have died. It's that simple. Your support is critical!
About Knife Right:
Knife Rights is rewriting knife law in America. Knife Rights passed the nation's first repeal of a switchblade (automatic) knife ban in 2010 in New Hampshire and has since passed repeal of switchblade bans (and repealed other knife restrictions) in Alaska, Colorado, Indiana, Kansas, Maine, Missouri, Nevada, Oklahoma, Tennessee, Texas and Wisconsin.