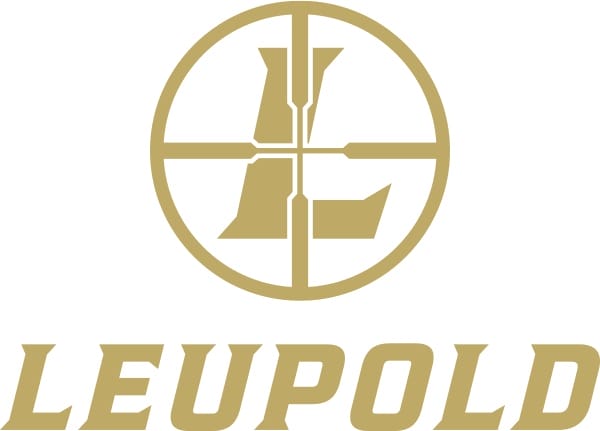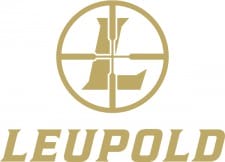 BEAVERTON, Ore. -(Ammoland.com)- Leupold & Stevens, Inc. has received an Editor's Choice Award from Hunt Alaska magazine for the VX-3i 4.5-14x50mm CDS riflescope. The full article appears in the summer 2017 issue, available now.
"Hunting in Alaska requires durable, long-lasting gear that can withstand extreme punishment," said Rob Morrison, vice president of global marketing for Leupold & Stevens, Inc. "To be named an Editor's Choice is a validation of our relentless quest to design and manufacture the world's best performance optics."
The VX-3i features Leupold's proprietary Twilight Max Light Management System. This technology optimizes light transmission across the entire visible spectrum, and highlights wavelengths that matter most to the human eye, while significantly reducing glare and improving contrast. The end result is a riflescope that outperforms any other in the world.
Built in Leupold's Beaverton, Oregon, manufacturing facility, the VX-3i features precise, match-grade adjustments that are tough enough for any conditions.
The Custom Dial System (CDS) makes long-range shots quick and accurate. Provide Leupold® with your ballistic data to receive a custom elevation dial calibrated to your exact load and shooting conditions. Then, simply range the target, turn to the correct number, and make the shot.
The VX-3i is available in a wide range of magnifications and with a variety of reticle options.
For more information on Leupold products, please visit their website.
Join the discussion on Facebook, on Twitter or on Instagram.
About Leupold & Stevens, Inc.:
Founded in Oregon more than a century ago, Leupold & Stevens, Inc. is a fifth generation, family owned company that designs, machines and assembles its riflescopes, mounting systems and tactical/Gold Ring spotting scopes in the USA. The product lines include rifle, handgun and spotting scopes; binoculars; rangefinders; mounting systems; and optical tools, accessories and Pro Gear.