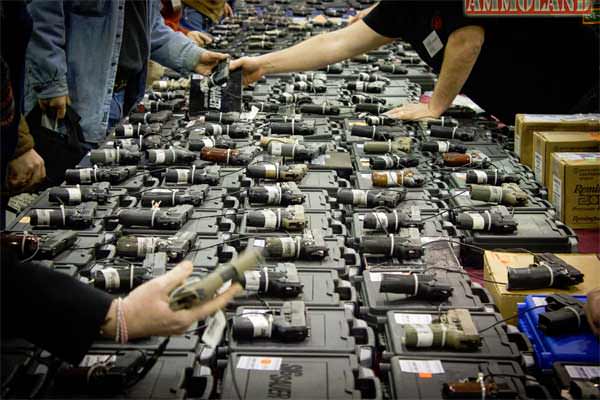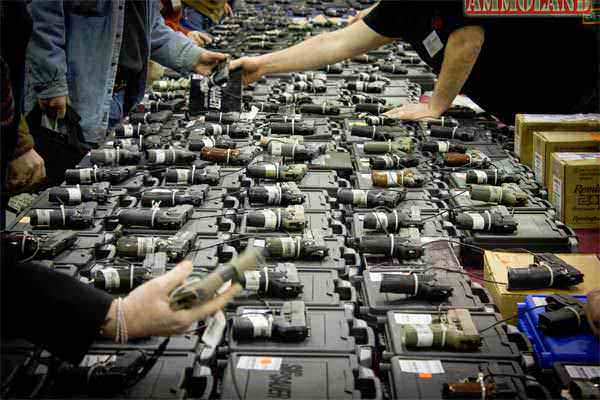 Tennessee –-(Ammoland.com)- On June 15, 2017, the Tennessee Court of Appeals issued an opinion regarding the challenge by Tennessee Firearms Association and the Bill Goodman Gun and Knife Shows to the action by the Metro Fair Board to stop leasing space at the publicly owned fairgrounds in Nashville to anyone who wanted to conduct a gun show event.
The two plaintiffs claimed that the gun show ban by Metro violated the state's pre-emption law (Tenn. Code Ann. § 39-17-1314) by attempting to regulate commerce in firearms and otherwise. Also, the plaintiffs claimed that the action by Metro violated a Metro charter restriction on Metro's authority to limit the activities at the fairgrounds which restriction had been imposed on Metro by a public referrendum.
A public referendum from 2010 added a provision in the Metro Charter by which the citizens of Davidson County affirmatively prohibited Metro government from discontinuing any type of use of the fairgrounds going forward if the fairgrounds had been used for that type of "activity" in the past. That public referendum appears to have arisen out of attempts by Metro to discontinue the use of the racetrack at the fairgrounds but the charter amendment was not limited to just races. Instead, it covered any category of prior "activity" which would include flea markets, gun shows, livestock shows, wrestling matches, etc. Gun shows have taken place at the fairgrounds for at least 30 years.
The court of appeals concluded, in summary, that neither TFA nor the Goodman plaintiffs had "standing" to question whether Metro was violating the law. This determination has shocked many 2nd Amendment supporters and should shock other supporters of the fairgrounds because it effectively means that Metro government can ignore a public referendum that was enacted specifically to prohibit Metro government from doing what it did shortly after Megan Barry became mayor – prohibiting activities at the fairgrounds that had previously been a regular and extremely popular occurrence. Prohibiting activities – like gun shows – that progressives want to ban.
The actions by Metro are believed to be the basis for a change in state law that just went into effect in June 2017 which now expressly provides that individuals and entities, such as TFA and Goodman, would have "standing" as a matter of law to challenge violations of the state pre-emption act. That state law also now provides that if a successful challenge is made that the local government entity could be required to pay the plaintiff's attorneys fees which could cost local governments significant amounts if they intentionally or otherwise violate the state pre-emption laws regarding firearms.
The decision of the court of appeals may be challenged by asking the Tennessee Supreme Court to consider the matter.
If this turn of events concerns you, join TFA today to help continue the fight!!! If you are already a TFA member and this angers you, as it should, consider making a supplemental member contribution to help continue the legal battle.