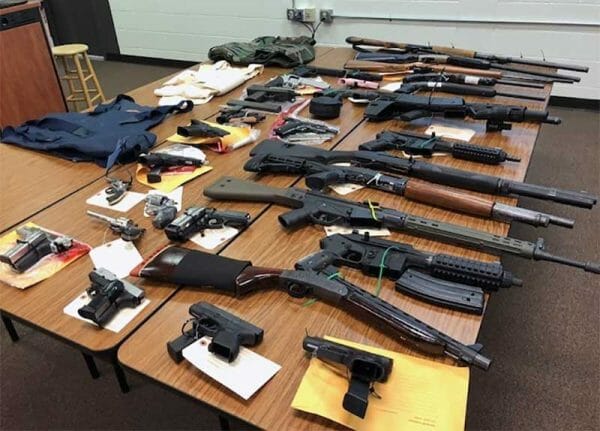 Columbus Phio – -(Ammoland.com)- Eleven people from the Canton area were indicted in federal court for firearms violations, including firearms trafficking, illegal sale of a machine gun and drug charges, law enforcement officials said.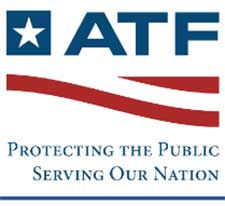 Indicted are: Rasheed Babb, 25; Shawntez Block, 25; Andre Bowers, 41; Ikasha Clark, 38; Darnell Curtis, 39; Kamari Kidd, 21; Tae'Vontae Miles, 22; Jesse Gulley, 44; Thomas Lorenz, 60; Arthur Keeney, 28, and Sean Foster, 33.
All the defendants live in Canton except Lorenz, who is from Dover, and Block, who is from Massillon.
More from news5cleveland.com:
"The Department of Justice announced several arrests in the Canton area stemming from an indictment that includes allegations of gun trafficking.

According to authorities, eleven individuals have been indicted on charges of firearm trafficking, illegal sale of machine guns and other violations.

Authorities said they have still not located the whereabouts of Shawntez Block and are asking for the public's help in located him.

Officials said the raids in Canton are not related to the several raids carried out by federal agents in Cleveland.

Canton Police Chief Bruce Lawver said the operation will make the city streets safer, pointing out the 16 homicides in the city this year were the most number of homicides Canton has had in one year.

"These type of cases are so important because these are the guns and individuals who have put that violence, that capability to take someone's life on the street," said Chief Lawver.

Kyle Walton, Assistant Special Agent in Charge of the ATF Columbus Division said this raid makes a difference in tackling violence in the community.

"One gun in the hand of a person who should not have it or uses it unlawfully or uses it to harm someone else, getting that one gun off the street is one more person's life that could be saved possibly," said Walton.

The conference had representatives from the Canton Police Department, FBI, The Bureau of Alcohol, Tobacco, Firearms and Explosives, and the Stark County Prosecutor's Office."
---