Opinion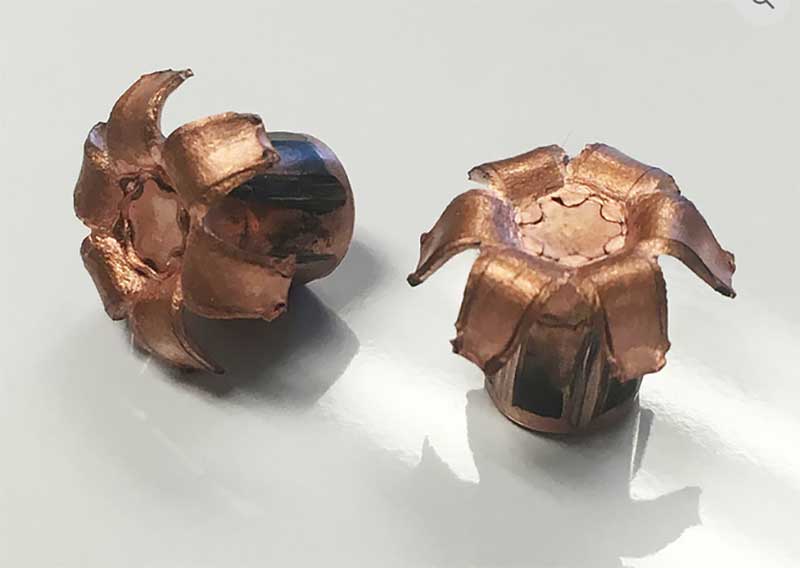 Ft Collins, CO –-(Ammoland.com)- Super Vel 9mm +p 115gr SCHP (Solid Copper Hollow Point) is here!
Super Vel Ammunition of Henderson, NV, headed-up by my long-time friends, Cameron Hopkins and Peter Pi, has just introduced their 9mm 115gr +p hollow-point ammunition, featuring an all-copper bullet.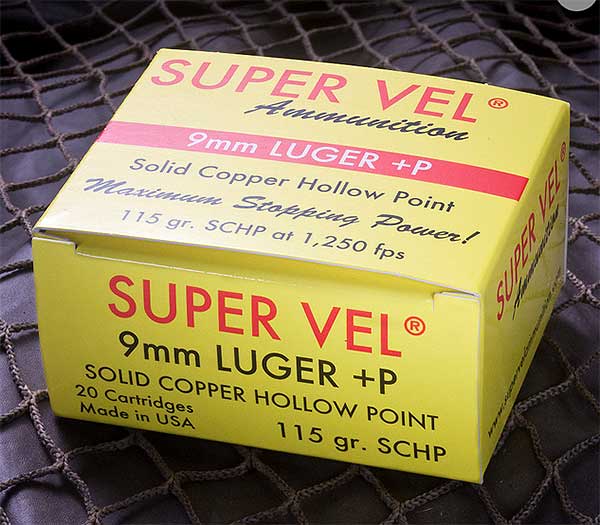 All-copper bullets are from a proprietary source! This ammunition has been thoroughly tested and out-performs just about all others.
Super Vel's quality control is second to none!
At an honest 1250 f/s, this is just about as effective as ammunition gets when carried for serious purposes in a modern pistol!
When he headed Cor-Bon, Peter Pi introduced the then-radical concept of an all-copper HP bullet to our entire industry. Its superiority to conventional "cup-and-core" bullets quickly became obvious, particularly in the area of reliable expansion after penetrating clothing!
Most major ammunition manufacturers now offer a similar product.
Super Vel's version feeds smoothly through my SIG 320, and I'm doing my own testing now.
There are few out there who know as much about manufacturing serious ammunition as Peter Pi and Cameron Hopkins!
You can see it at: www.supervelammunition.com
/John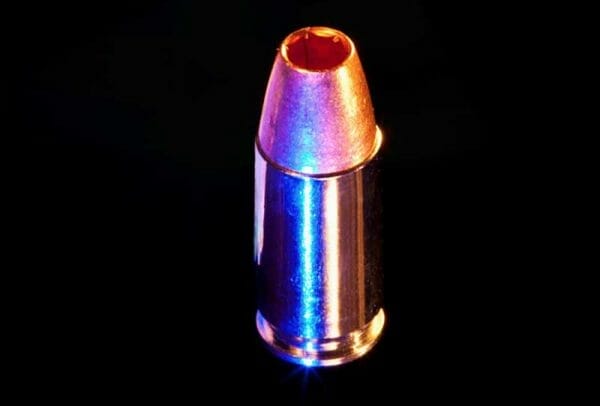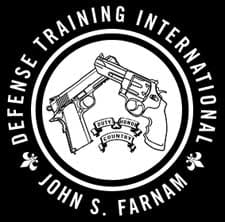 About John Farnam & Defense Training International, Inc
As a defensive weapons and tactics instructor John Farnam will urge you, based on your own beliefs, to make up your mind in advance as to what you would do when faced with an imminent lethal threat. You should, of course, also decide what preparations you should make in advance if any. Defense Training International wants to make sure that their students fully understand the physical, legal, psychological, and societal consequences of their actions or in-actions.
It is our duty to make you aware of certain unpleasant physical realities intrinsic to the Planet Earth. Mr. Farnam is happy to be your counselor and advisor. Visit: www.defense-training.com