Opinion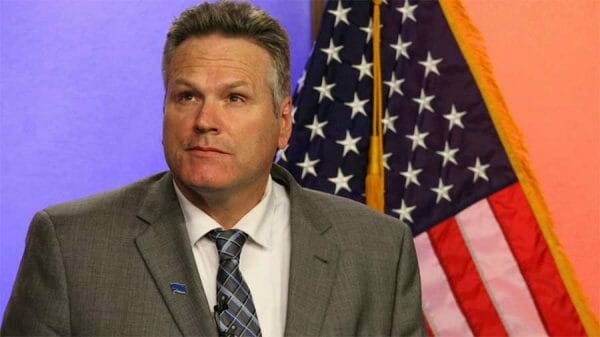 Fairfax, VA – -(Ammoland.com)- On behalf of our nearly six million members across the country, the National Rifle Association Political Victory Fund (NRA-PVF) this week endorsed Mike Dunleavy for governor of Alaska.
"Mike Dunleavy is an unwavering supporter of our Second Amendment freedoms we can trust to defend our right to self-defense," said Chris W. Cox, NRA-PVF chairman.
Dunleavy has earned an "A" rating from the NRA. He opposes the Bloomberg/Pelosi/Schumer gun control agenda of banning commonly owned firearms and ammunition. Dunleavy also co-sponsored legislation to eliminate gun free zones and champions the rights of law-abiding Alaskans to protect themselves and their families.
"Mike Dunleavy is the only candidate who will stand up for our constitutional freedoms. We urge all members, gun owners, and sportsmen in Alaska to vote for Mike Dunleavy for governor," concluded Cox.
---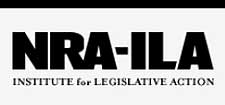 About:
Established in 1975, the Institute for Legislative Action (ILA) is the "lobbying" arm of the National Rifle Association of America. ILA is responsible for preserving the right of all law-abiding individuals in the legislative, political, and legal arenas, to purchase, possess and use firearms for legitimate purposes as guaranteed by the Second Amendment to the U.S. Constitution. Visit: www.nra.org