Opinion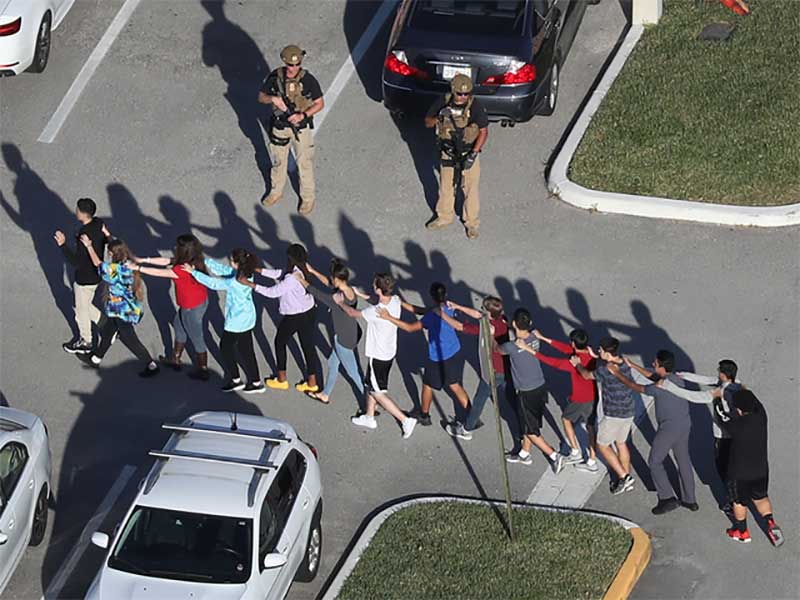 Fayetteville, AR – -(AmmoLand.com)- One year ago this week, a deranged young man entered the Parkland High School and murdered seventeen students and members of the staff, while injuring seventeen others.
One student who survived, Jaclyn Corin, has written an editorial for The New York Times to express her objections to what she sees as inaction regarding the attack. She argues that there have been no bipartisan investigations or bills, that if an airliner crashed, there would have been an immediate response, and that she and her fellow members of March for Our Lives are determined to do something.
The analogy with air travel betrays a lack of comprehension of the two technologies involved. When a passenger of an airliner dies, this is a failure—of the machinery, of the regulation, or of the operator. TWA's Flight 800 crashed likely due to a spark in the fuel tank. Poor maintenance is the cause of many fatal accidents, and Malaysia Airlines Flight 370 and Germanwings Flight 9525 appear to be the result of the pilots' suicidal behavior. But in all of those examples, what happened was contrary to the design and typical usage of the machine.
By contrast, a gun is a weapon/tool. Now it's true to say that most guns in private hands are not used in fights between human beings, but unlike a vehicle, a firearm is a tool that has fighting in its design. The question then becomes what fights are justified and which ones are an act of illegitimate violence against innocents. The tool in such fights is incidental to the justification or lack thereof.
What Corin and her fellow activists have neglected to address are the fact that the shooter had a lengthy history of acts of violence and threats to commit the same for over a year prior to the attack and the cowardice of law enforcement officers on the scene who were more concerned for their safety than for that of the staff and students.
Corin blames lawmakers for what she claims to be inaction, but she is careful not to make any suggestions as to what legislation could do.
Certainly, this shooting was shocking, though all needless deaths ought to disturb us, and if she only wishes to remind us of the lives lost, I would have no criticism. But the problem here is that her essay has not been sent out into the void with no associations and no implications. The website for her organization is blacked out today, but her fellow member, David Hogg, has expressed support for at least two of the typical demands of gun control advocates, universal background checks and bans on "assault weapons." However, their approach all too often is to lead with emotionalism and to demand that we sign a blank check.
I do not mean in any way to negate the horror of what she went through. Her experience is one that she did not deserve to suffer. But millions of American gun owners did not commit that atrocity, and lashing out at us will not prevent crimes in the future. Whatever we are asked to feel or to do in an effort to reduce violence in this country must take this into account.
---
About Greg Camp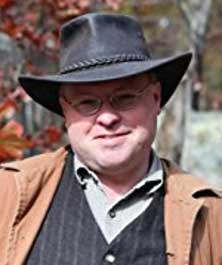 Greg Camp has taught English composition and literature since 1998 and is the author of six books, including a western, The Willing Spirit, and Each One, Teach One, with Ranjit Singh on gun politics in America. His books can be found on Amazon. He tweets @gregcampnc.