BEAVERTON, Ore. —-(Ammoland.com)- Leupold & Stevens, Inc., is pleased to announce that Leupold Core Team Member Josh Reeves took 1st Place in the Open division at the inaugural NRL Border War Rifle Series South West event, held July 20 in Yuma, Ariz. Reeves runs a Leupold Mark 5HD 5-25x56mm on his long-range competition rifle.
The event was the first in a series of regional events that are being co-hosted by the National Rifle League and the Border War Rifle Series. Reeves is a regular competitor across numerous precision rifle mediums and leagues. In June, he took 1st Place in the .223 AR-15 division and 2nd Place overall at the 2019 Competition Dynamics Steel Safari in Logan, N.M., where he was running a Mark 5HD 3.6-18x44mm.
"I shoot a couple of different disciplines, but my riflescope of choice doesn't change," Reeves said. "The Mark 5HD delivers on all of its promises, and the 5-25x56mm model is the perfect choice for anyone looking to up their long-range, precision rifle shooting game."
The Mark 5HD that Reeves ran on his Steel Safari rifle has been crafted to redefine accuracy, precision, and optical performance for long-range shooters. Three models – a 7-35×56, 5-25×56, and 3.6-18×44 – are available in both milliradian and MOA configurations. The 5-25×56 model, in particular, features TMR, Illuminated TMR, Tremor 3, Illuminated Tremor 3, H59, and CCH reticles in the milliradian model. PR-1MOA, Illuminated PR-1MOA, and Impact 60 reticles are available in the MOA model.
"There's no secret when it comes to the Mark 5HD – it's making waves on the competitive circuit, across multiple platforms," said Joshua Bechard, Marketing Partnerships Specialist for Leupold & Stevens, Inc. "Our design team worked with elite competition shooters from day one, and the results are plain as day. Every match we attend, there are more and more Mark 5HD's on the line."
For more information on Leupold products, please visit us at Leupold.com.
Join the discussion on Facebook, Facebook.com/LeupoldOptics, on Twitter at Twitter.com/LeupoldOptics or on Instagram at Instagram.com/LeupoldOptics.
---
About Leupold & Stevens, Inc.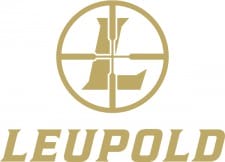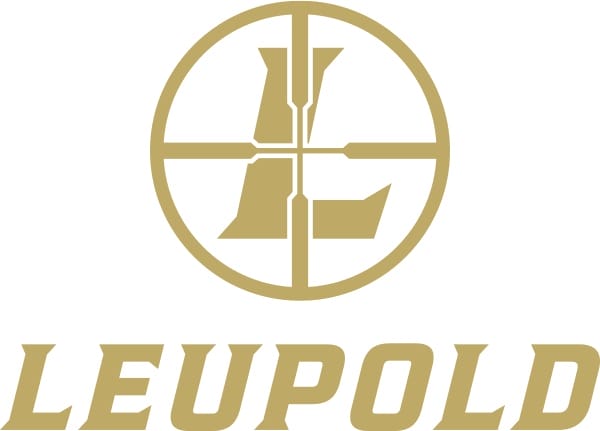 Founded in Oregon more than a century ago, Leupold & Stevens, Inc. is a fifth generation, family owned company that designs, machines and assembles its riflescopes, mounting systems and tactical/Gold Ring spotting scopes in the USA. The product lines include rifle, handgun and spotting scopes; binoculars; rangefinders; mounting systems; and optical tools, accessories and Pro Gear.