Bushnell and Laser Technology Sue the Brunton Company and Others for Patent Infringement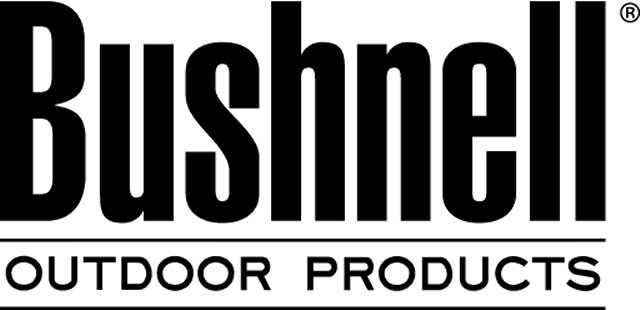 Overland Park, Kansas – Bushnell Inc. and Laser Technology Inc. have sued the Brunton Company, American Technologies Network Corp., LS Global LLC (d/b/a I-ON Optics), Sellmark Corporation (d/b/a Sightmark), and Lanshuo Photoelectric Science and Technology Co., Ltd. for patent infringement. The lawsuit was filed in the United States District Court for the District of Kansas and alleges that the defendants are infringing several Bushnell and Laser Technology patents covering various proprietary laser rangefinder technologies.
The complaint alleges that Brunton's Echo® line of products, American Technologies Network's Ranger Eye 800® line of products, I-ON's LS-101B and LS-101C products, and Sightmark's SM650 Laser Rangefinder products infringe the patents in suit.
"Bushnell's attorneys contacted the defendants or their representatives prior to filing suit, but the defendants continued to manufacture and sell their disputed products," said Phil Gyori, Vice President of Marketing at Bushnell Inc. "Bushnell and Laser Technology have invested a substantial amount of resources in the patented technology and will vigorously enforce it against all infringers. While we prefer to resolve such disputes without resorting to litigation, our management decided that this lawsuit was the only course of action left."
About:
Bushnell Outdoor Products is a global manufacturer and marketer of branded consumer products based in Overland Park, Kansas. Bushnell Outdoor Products sells its products worldwide under the Bushnell®, Tasco®, Serengeti®, Bollé®, Uncle Mike's Law Enforcement®, Stoney Point®, Hoppe's®, Butler Creek®, Kolpin®, and Final Approach®, Uncle Mike's®, Millett® and Simmons® brand names. For information about any of these brands or products, please contact Bushnell Public Relations at (913) 752-6105.
About:
Laser Technology Inc. is devoted to the design and manufacture of innovative laser-based speed and distance measurement instruments, using ISO compliant and continuous improvement techniques. Laser Technology Inc. maintains an intense focus on providing laser measurement technologies which address real world needs and applications, including distance measurement, speed enforcement, accident investigation, forestry, mining, utilities and surveying to name a few. Laser Technology Inc. has licensed some of its laser-based technology to Bushnell Inc. for use in Bushnell's products