Interservice Pistol Championships Update
By Michael Molinaro
USAMU PAO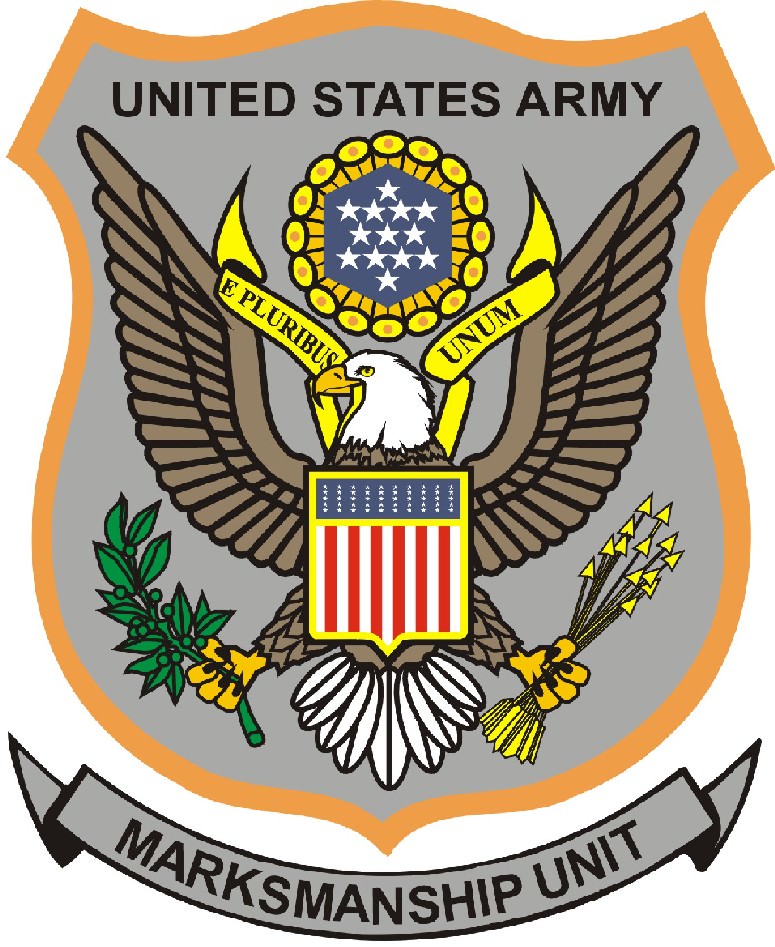 FORT BENNING, Ga. –-(Ammoland.com)-  Through two days of the 51st Interservice Pistol Championships, four events have been decided and four separate champions have been crowned.
On day one, the .22-caliber championships were decided. In the individual category, Staff Sgt. Robert Park II, U.S. Army Marksmanship Unit, took the trophy with a score of 895-59x, just beating out teammate Sgt. 1st Class Gregory Wilson, who scored 895-51x. The USAMU's Sgt. Patrick Franks placed third with a score of 891-50x.
The U.S. Army Blue team won the team .22-cal championship with a score of 1186-63x. Team members consisted of Wilson, Park, Sgt. 1st Class James Henderson and Staff Sgt. Lyman Grover, all from the USAMU. U.S. Marine Corps Scarlet team took second.
On day two, the competitors moved on to the centerfire matches. The USAMU's Staff Sgt. Timothy Barber won the individual championship with a score of 885-37x. Park came in a close second with an 883-48x while Wilson had an 881-41x to come in third.
The team match concluded the day's events and the U.S. Army Reserve Black shot an 1166-42x to beat the field. Team members consisted of Lt. Col. Alan Toler, Master Sgt.
Robert Mango, Sgt. 1st Class Keith Sanderson and Staff Sgt Jonathan Rosene. U.S. Army Blue took second place.
Day three takes the shooters to the .45 and day four will have the service pistol championship. The overall individual and team champions will be decided after the conclusion of the service pistol championship.
About USAMU:
The USAMU's mission is to raise the standard of marksmanship proficiency and combat readiness throughout the Army by sharing knowledge gained from competing and winning in national/ international competitions, research and development and advanced training programs while enhancing the Army's recruiting effort through an active public information and public relations program. For more information on the U.S. Army Marksmanship Unit, contact the Public Affairs Office at (706) 545-5436, [email protected] or www.USAMU.com .