Second Amendment Questions Expected At Kagan Hearing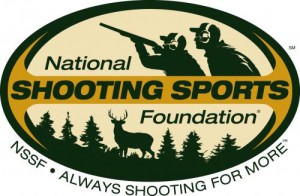 NEWTOWN, Conn –-(AmmoLand.com)- As Supreme Court nominee Elena Kagan's confirmation got under way yesterday, the top Republican on the Senate Judiciary Committee said he had "serious concerns" about her nomination, CQ Politics reports.
Among the questions that Sen. Jeff Sessions (R-Ala.) raised in his opening statements was one on Kagan's role in forging gun policy while in the Clinton White House in the '90s.
"During her White House years, the nominee was the central figure in the Clinton-Gore effort to restrict gun rights — and as the dramatic 5-4 decision today in McDonald shows, the personal right of every American to own a gun hangs in the balance," he said.
Time magazine lists gun rights as No. 1 on a list of topics that Kagan is expected to be grilled on this week.
About NSSF
The National Shooting Sports Foundation is the trade association for the firearms industry. Its mission is to promote, protect and preserve hunting and the shooting sports. Formed in 1961, NSSF has a membership of more than 5,500 manufacturers, distributors, firearms retailers, shooting ranges, sportsmen's organizations and publishers. For more information, log on to www.nssf.org.