Bushnell Elite Series Riflescopes Offer Optical Excellence & Unprecedented Low-Light Performance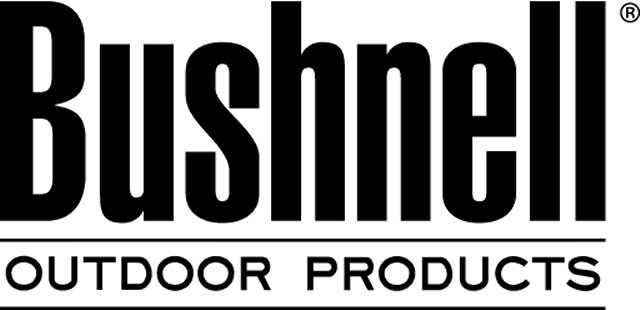 Overland Park, KS. –-(Ammoland.com)- Bushnell Outdoor Products, an industry-leader in high performance sports optics for more than 60 years, has introduced its 2011 line of Elite series riflescopes. The product line features 18 models enhanced with a host of new features for optimal performance and lasting reliability.
Featuring fully multi-coated optics, the Elite riflescopes deliver 95 percent light transmission across 300 percent more of the visual light spectrum than before. To enhance low-light performance, Bushnell has introduced Ultra Wide Band (UWB) Coating, an anti-reflective coating that allows the best possible light from the front of the glass to the eyepiece, resulting in optimum brightness and true color across the light spectrum.
In addition to providing optical excellence, the Elite riflescope is engineered to withstand the rigors of shooting sports and whatever Mother Nature throws its way. Each scope in the series is 100 percent waterproof, fog proof and shockproof, and the optics are protected with the patented RainGuard HD coating. The permanent, water-resistant finish causes moisture to bead up and scatter less light, allowing this scope to perform even in inclement weather.
Bushnell has introduced argon purging in the Elite line to ensure each scope delivers long-lasting performance. Due to its large atom size, Argon gas is less likely to dissipate from the scope body, doesn't create chemical reactions that can result in corrosion or degradation of seals, and transfers heat at a slower rate, reducing thermal conduction within the scope.
Hammer forged from tough, high quality T6061 aluminum, the Bushnell Elite series also features a fully integrated saddle for years of service under the toughest conditions. Backed by the Elite Bullet-Proof Warranty – a no questions asked one-year replacement warranty – the Elite series riflescopes offer optical excellence and rock-solid reliability.
For more information about the Bushnell Elite series, visit the Elite product section online. To learn more about Bushnell Outdoor Products, visit www.bushnell.com or call 1-800-423-3537.
Bushnell Outdoor Products is a global manufacturer and marketer of branded consumer products based in Overland Park, Kansas. Bushnell Outdoor Products sells its products worldwide under the Bushnell®, Tasco®, Serengeti®, Bollé®, Uncle Mike's Law Enforcement®, Stoney Point®, Hoppe's®, Butler Creek®, Cébé®, Uncle Mike's®, Final Approach®, Simmons® and Millett® brand names. For information about any of these brands or products, please contact Bushnell Public Relations at (913) 752-6105.