USAMU Soldier Shooters End The Year On High Note & Look Towards 2012
By Michael Molinaro USAMU PAO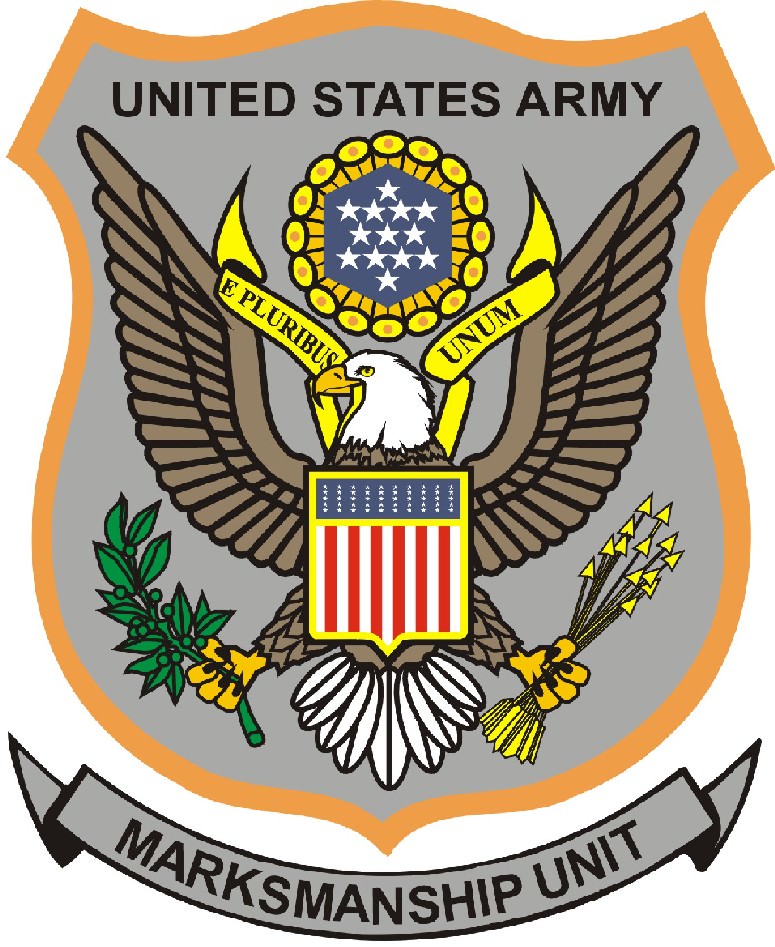 FORT BENNING, Ga. –-(Ammoland.com)- The final matches of 2011 may have been the best start towards 2012 for Soldiers of the U.S. Army Marksmanship Unit.
Soldiers had rousing success at the first leg of the USA Shooting Olympic Trials for Shotgun and the USAMU-hosted Champion of Champions Rifle and Pistol match Sept. 25-Oct. 2.
Members of the Shotgun team traveled to Keerville, Texas in their first step towards making Team USA for next year's Summer Olympic Games in London. Staff Sgt. Ryan Hadden kicked things off in Men's Trap, winning the match with an overall score of 239 and a final of 21. Pvt. 1st Class Shane Herman shot a 231 and Spc. Josh Webb fired a 223.
In Men's Double Trap, 2008 Olympic Champion Sgt. Glenn Eller continued his hot streak and won the match with a 275 and a final of 49. He was followed in third and fourth place by teammates Sgt. Jeff Holguin, who shot a 270 and 46, and Pfc. Derek Haldeman, who shot a 269 and 43. Eller then packed his bags, hopped on a plane for Dubai, United Arab Emirates, and competed in the Men's Double Trap World Cup Final Oct. 3, finishing in fifth place.
In Men's Skeet, 2008 Olympic Champion Sgt. Vincent Hancock shot a 246 and perfect 25 in the final to win the match. Upon completion of the matches, Hancock and Eller are in front of the pack vying for Olympic slots in their shooting event. Hadden is one off the pace in Trap. Holguin and Haldeman are in third and fourth, respectively, in Double Trap and Herman is sixth in Trap.
Staff Sgt. Josh Richmond has already secured a spot on Team USA in Men's Double Trap, pending approval by the U.S. Olympic Committee. The second and final leg of the Olympic Trials is scheduled to take place next May in Arizona.
Pool and Phillips Ranges were the scenes of the Champion of Champions match, a regional rifle and pistol match sanctioned by USA Shooting. USAMU Soldiers stood tall above the field strewn with U.S. National team members and a few international shooters.
In Men's Prone Rifle, Sgt. 1st Class Eric Uptagrafft put an exclamation point on 2011 by outgunning his teammates to win the event. Uptagrafft, who like Richmond has already secured a spot on Team USA pending approval by the U.S. Olympic Committee, ended 2011 with momentum heading into the Olympic year by tying the world record with a perfect 600 in the qualification round. He was followed by Staff Sgt. Michael McPhail and Staff Sgt. Shane Barnhart. Uptagrafft recently won the silver medal at the World Cup Final in Poland in the same event.
In the Men's 3×40 match, Sgt. Joe Hein took first place with a score of 2443.3. Coming in second by one-tenth of a point was McPhail with a 2443.2 and Staff Sgt. George Norton came in third place with a 2441.7.
Cpl. Matthew Rawlings, the current Air Rifle National Champion, won the match with a score of 1290.5, and coming in third place was Staff Sgt. Hank Gray with a score of 1287.7. Sgt. Brad Balsley rounded out the first-place finishes for the unit by winning the Rapid Fire match.
Olympic Trials for Rifle and Pistol will start with the first Air Rifle trial scheduled for December. Smallbore trials will be held here at Fort Benning next spring.
About USAMU:
The USAMU enhances the Army's recruiting effort, raises the standard of the Army's marksmanship proficiency, and supports the Army's small arms research and development initiatives in order to raise the Army's overall combat readiness. For more information on the U.S. Army Marksmanship Unit, contact the Public Affairs Office at (706) 545-5436, [email protected] or www.USAMU.com.