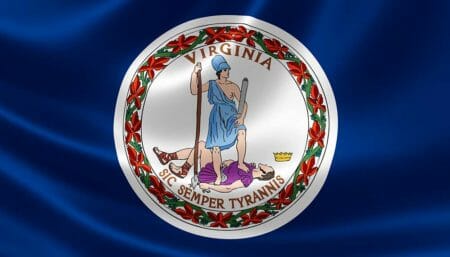 Virginia –-(Ammoland.com)- Delegate Mark Cole is up to his old tricks of playing lap dog for his political boss Republican Speaker William Howell.
Cole sponsored Constitutional Carry, a bill to let law abiding citizens carry a gun concealed without a permit. Cole did it to keep others from sponsoring it so that his party boss could pocket veto it without a fight. That's right, Cole could have at least moved to discharge the bill to at least give us a recorded floor vote but he did NOTHING.
In 2004, Cole hid in the bathroom for his party boss Howell so that a tax increase could pass. Cole's reward was a chairmanship but he actually apologized for being such a coward. But of course it was too late.
Call Mark Cole at 804-698-1088 and tell him to apologize for helping kill Constitutional Carry. Tell Cole to never again sponsor Constitutional Carry. It is too important.
If you know someone who wants to primary Cole tell them to fill out the Virginia Gun Owners Coalition Survey by emailing [email protected]
For Liberty,
Mike McHugh
President VGOC
---
About Virginia Gun Owners Coalition
Virginia Gun Owners Coalition is Virginia's only no-compromise, non-partisan gun lobby patterned after Gun Owners of America on Capitol Hill. VGOC is a non-profit tax-exempt organization under 501(c)(4) of the IRS code. Because we lobby politicians to protect and defend the 2nd Amendment, contributions are not tax deductible for IRS purposes. Visit: www.vgoc.org