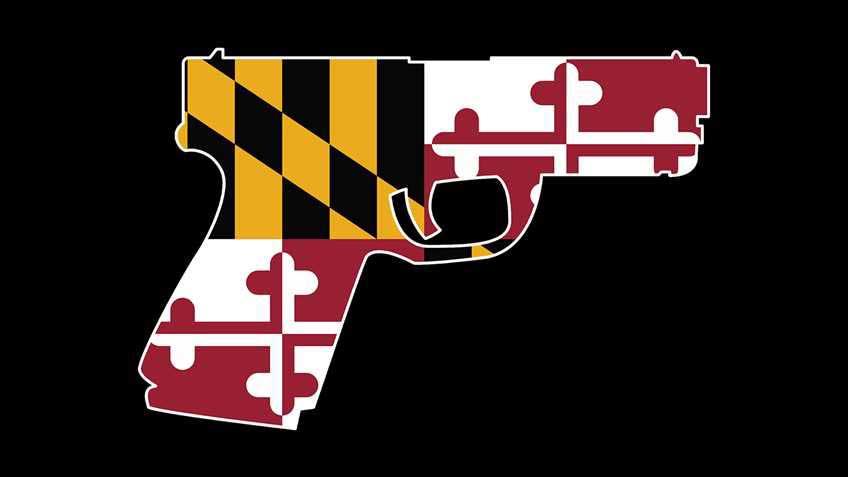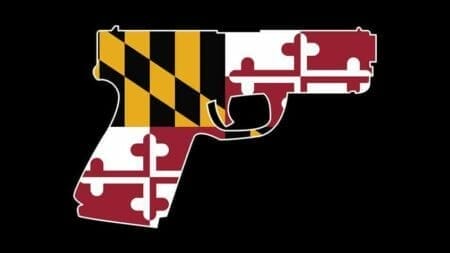 Maryland –-(Ammoland.com)- As a gun owner, you have a vested interest in protecting the dealers from needless regulation.
Simply stated, more regulation leads to fewer dealers, less competition and higher prices.
Senator Brian Frosh, Chairman of the Senate Judicial Committee has sponsored this draconian legislation for many years. He is also the same person who has personally killed many good pro-2nd Amendment bills.
Senator Edward R. Reilly (R)(33) has asked for our support of his efforts to prevent SB 512 from passing in the Senate. Please assist Senator Reilly by sending emails to every member of the Maryland Senate. Do not make the mistake of expecting others to protect your rights for you.
Click here for the bill text:
SB 512 – Regulated Firearms – Database – Dealer's License – Record Keeping & Reporting Requirements
Click here for the fiscal impact note: Senate Bill 512 Fiscal Note
The Maryland Senate will probably vote on SB 512 next Monday, March 19, 2012.
The action you need to take:
Contact every member of the Maryland Senate and voice your opposition to SB 512.
The AGC Legislative Email System will enable you to write a single email which will be compiled as an individual personal email to all 47 Senators. If you do your part, we can send over 140,000 emails to the Maryland Senate. The entire process requires less than 5 minutes of your time.
Subject line: SB 512
Salutation at the beginning of your email message: Dear Senator,
Keep the message simple and to the point. A simple "I oppose SB 512…" is all that is needed.
The staffers are counting citizen "votes" and don't have time to read long messages. Please give them thousands of email "votes" to count. Time is short so act now!
REMEMBER TO CHECK THE BOX: "EMAIL ALL MEMBERS"
Best regards,
John H. Josselyn
Legislative Vice President
[email protected]
410-296-3947
---
About Associated Gun Clubs of Baltimore, Inc.

Associated Gun Clubs of Baltimore, Inc. (AGC), located in Marriottsville, Maryland. The Associated Gun Clubs of Baltimore, Inc. was formed on July 1, 1944, when a number of World War II veterans in the Baltimore, Maryland area began looking for a place for recreational and competitive shooting. They organized with several other Baltimore area shooting clubs to form the "AGC" Visit: www.associatedgunclubs.org