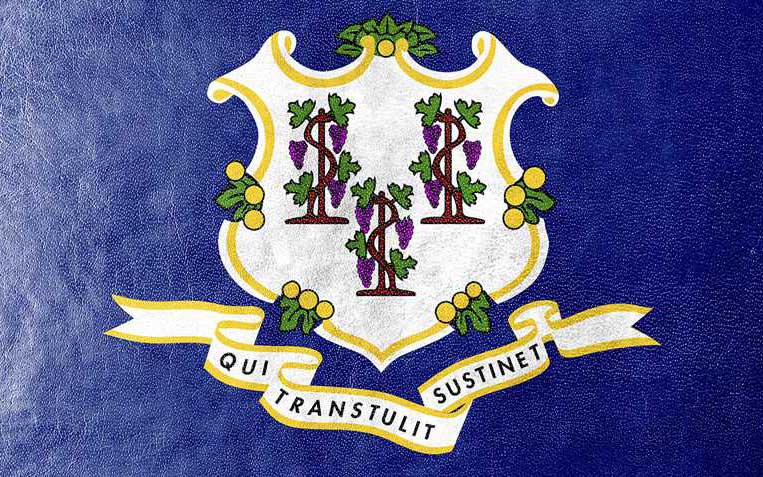 Groton, CT –-(Ammoland.com)- The Connecticut Citizens Defense League (CCDL), the state's largest grassroots second amendment advocacy group, has officially endorsed Chris Coutu in his run for the 19th Senate district of Connecticut.
Mr. Coutu hails from Norwich and is currently a seated State Representative in the 47th district, as well as a dedicated Air Force veteran and a former member of the Air National Guard.
CCDL president Scott Wilson is quoted as saying: "Chris is a candidate, and proven leader, who has served the interests of his constituents for the better. Chris has stood by his principles and has stood up against legislation that would have been harmful to law-abiding gun owners, and others as well. The Executive committee of CCDL wholeheartedly supports Chris, and fully endorses his campaign". It is the organization's hope that residents in the 19th district and beyond support Mr. Coutu in any way possible by voting for him and helping find others who might do the same.
For more information on Mr. Coutu's campaign, please visit http://www.christophercoutu.com
Sincerely,
Bennett Prescott
Public Relations Coordinator
Connecticut Citizens Defense League
[email protected]
http://www.ccdl.us
Cell: (518) 488-7190
---
About the CCDL

The Connecticut Citizens Defense League is a non-partisan, grassroots organization devoted to advocating rights affirmed by the Constitutions of the United States of America and the State of Connecticut. We are especially dedicated to protecting the unalienable right of all citizens to keep and bear arms, for the defense of both self and state, through public enlightenment and legislative action. Visit: www.ccdl.us