The M+M M10-762 rifle for this review was provided by the Kentucky Gun Company.
By Joe Grine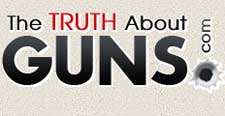 USA –-(Ammoland.com)- Thanks to Century Arms and their crappy-ass 2005-2008 era WASRs, conventional wisdom is that Romania generally takes the prize for making the worst AKs in the history of the world ever.
Well, maybe not as crappy as those homemade Pakki Darra models that GIs sometimes encounter in the 'Stan, but pretty crappy nonetheless.
So when I heard that the M+M M10-762 was a Romanian-made rifle, I was prepared to be unimpressed. But after six range visits and well over 1000 rounds downrange, on the whole I've been very pleasantly surprised . . .
Basics and Special Features
The M10 is a traditional AK design, but has six unique and/or "custom" features that set it apart from the pack:
Front sight is integrated with gas block;
Rear sight includes "RPK" style windage adjustment;
Features factory installed UTG Picatinny handguard rail;
M+M Chaos billet flash hider / muzzle brake;
Factory side rail mount;
Tapco G-2 trigger and retaining plate;
Hogue pistol grip.
One of the first things I noticed about the M10 when I picked it up was that it's fairly light for an AK. The rifle weighs in at only 7.3 pounds. This is achieved via a thin barrel, lighter dust cover and a polymer stock. This rifle is more nimble than other fixed-stock AKs I have handled, especially compared to the more zaftig, heavy-duty Yugo models.
The overall length of the gun is 36″ with the fixed "Warsaw Pact" length stock. Apparently, M+M has imported a folding stock version as well, for those seeking a more compact carry gun.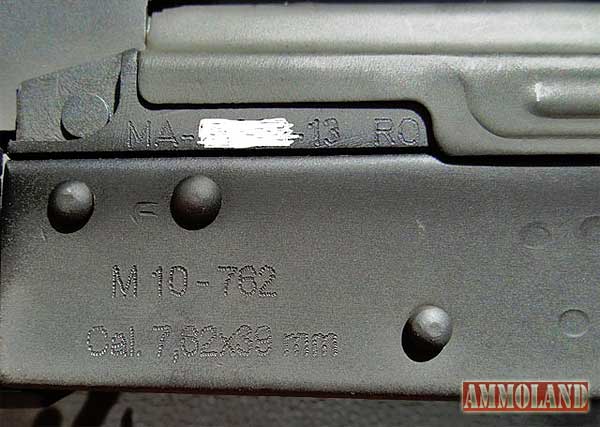 Unlike a lot of the AKs on the market these days, the M+M M10 isn't a parts kit gun. Rather, it's made from all new parts. The marking – in my case "13 RO" – denotes a new Romanian-built rifle made in 2013. Once in-country, 10 U.S.-made replacement parts are added to make the rifle 922r compliant.
Mag Well
The mag well is a common source of complaints on modern imported AKs…
Read the rest of TTAG's M+M Inc's M10-762 Rifle Review at The Truth About Guns Blog: http://tiny.cc/8o4p5w
About The Truth About Guns :
Robert Farago founded The Truth About Guns in February of 2010 to explore the ethics, morality, business, politics, culture, technology, practice, strategy, dangers and fun of guns. The TTAG team's been at it ever since. We've built the site on word-of-mouth, strong writing, and a no-holds-barred attitude. Visit:www.thetruthaboutguns.com