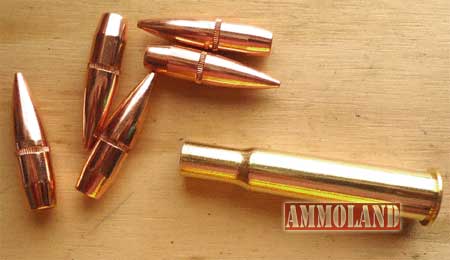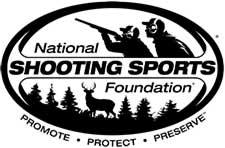 NEWTOWN, Conn –-(Ammoland.com)- NSSF is leading a coalition of organizations representing millions of sportsmen in an attempt to convince U.S. Attorney General Eric Holder that the Justice Department, through ATF, must finalize and implement policy to apply the "sporting purposes" exemption to the definition of armor-piercing ammunition in the Gun Control Act of 1968.
With the recent signing into law by California Gov. Jerry Brown of the first state ban on traditional lead ammunition for hunting, the ability of manufacturers to bring non-lead ammunition to market is crucial to the continued vitality of hunting and recreational shooting.
ATF's refusal so far to apply the sporting-purposes test is creating market uncertainty with many companies hesitant to invest in the research and development needed to produce high-performance, cost-effective ammunition. Read the letter to Attorney General Holder.
About NSSF The National Shooting Sports Foundation is the trade association for the firearms industry. Its mission is to promote, protect and preserve hunting and the shooting sports. Formed in 1961, NSSF has a membership of more than 6,000 manufacturers, distributors, firearms retailers, shooting ranges, sportsmen's organizations and publishers. For more information, log on to www.nssf.org.