By Dean Weingarten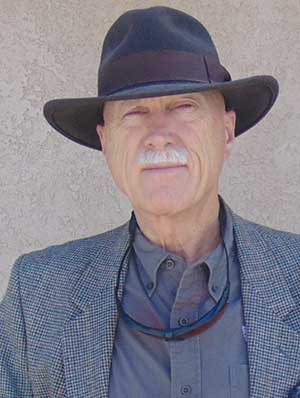 Arizona – -(Ammoland.com)- In a dramatic video from Maine, a neighbor uses his shotgun as a club to drive off Pitt bulls attacking a neighbors Basset hound.
It is a bad idea to use your firearm as a club.
The firearm may be damaged, and not operable when you need it.   In the video, the man in the blue shirt (MIBS) is showing clubbing the attacking dogs with the shotgun, then shooting one of them.
Link to video
That is what is shown, until you look at the time stamps.   When you check those, it is clear that the man in the blue shirt runs up, shoots one of the attacking dogs, then starts using the shotgun as a club.   Could it be that he ran out of ammunition?
The sequence of events from the moment he first appears on the scene until he is returning, takes 27 seconds.
The video has been heavily edited for television distribution.  Let this be a lesson to those who take video as gospel.   Events may not be as they seem.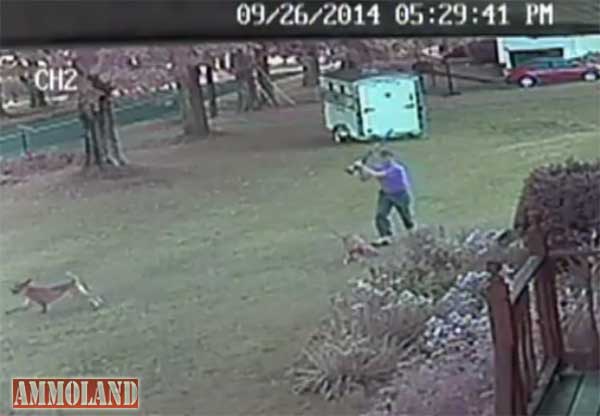 There is another lesson to be learned from this video.   Bring more than one cartridge.   Did the MIBS just grab one cartridge as he ran out the door?
Keeping a tube full for what appears to be a Mossberg 500 or Remington 870 could have been very helpful.  Maybe the shotgun was set up for migratory birds, with a two shot magazine, and a warning shot was fired.
If more details become known, I will update the story.
c2014 by Dean Weingarten: Permission to share is granted when this notice is included. Link to Gun Watch
About Dean Weingarten;
Dean Weingarten has been a peace officer, a military officer, was on the University of Wisconsin Pistol Team for four years, and was first certified to teach firearms safety in 1973. He taught the Arizona concealed carry course for fifteen years until the goal of constitutional carry was attained. He has degrees in meteorology and mining engineering, and recently retired from the Department of Defense after a 30 year career in Army Research, Development, Testing, and Evaluation.