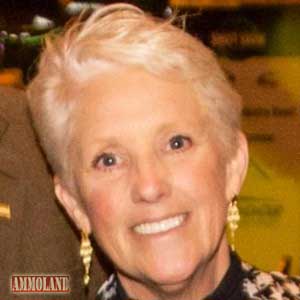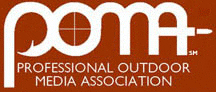 USA – -(Ammoland.com)- The Professional Outdoor Media Association (POMA) announced today that Laurie Lee Dovey has resigned as executive director after 10 years of full-time service to the organization.
Laurie Lee Dovey, a founding board member and officer and POMA's first executive director, said it was time for a change, both personally and professionally.
She'll focus on her business as content provider and consultant. POMA members or corporate partners with questions or concerns should reach out to Shelly Moore, membership director, at 814-254-4719.
POMA is the premier communicators organization serving the outdoor industry. POMA is the only media organization whose full focus is on the traditional outdoor sports, including fishing, hunting, sport shooting, trapping and other heritage activities, as well as the first and second amendments.
POMA serves outdoor industry media professionals and companies/organizations. POMA's mission is to foster excellence in communications at all levels, help members build their businesses, connect media and industry, promote the fair and honest communication of the traditional outdoor sports and conservation stories, and mentor the next generation of traditional outdoor sports communicators.
POMA's Board of Directors has formed a search committee and in the coming weeks will be working to identify candidates for the executive director position. Those interested in applying should direct their resume and cover letter to [email protected]
Or visit: www.professionaloutdoormedia.org