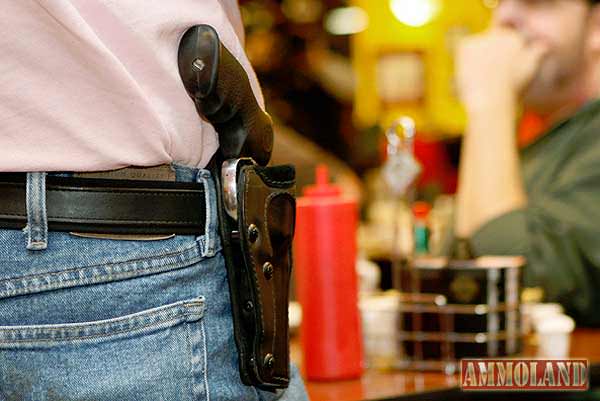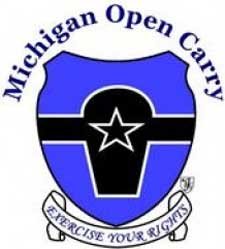 Michigan – -(Ammoland.com)- Michigan Open Carry (MOC) is welcoming you to Big Boy's in Grandville for an open carry dinner!
If you have been curious about open carry and have wanted to give it a try this is a great opportunity to open carry in a comfortable environment with like minded folks.
Also, if you have any questions pertaining to open carry a member of MOC's leadership will be in attendance to answer any questions you have.
These events are always open to the public and always prove to be a good time. Dinners such as these allow people who share a similar interest in open carry and firearms to get together and talk guns, current issues, and to meet mother folks who love the second amendment.  Children and families are welcome to this event and you do not have to be a member, or even carry a firearm, to join us.
Details:
When: Saturday December 13, 2014
Where: 4950 Wilson Ave SW, Wyoming, MI 49418
Time: 4:00pm
If you have any questions feel free to email [email protected]
Michigan Open Carry, Inc is a Not-For-Profit organization that depends on our dues paying members to continue our operation.  We are an all-volunteer organization.  As such, no one is paid a salary and very few of the personal expenses of our officers are reimbursed.  Won't you consider joining us or renewing as a dues paying member today?  If you need technical help with the process, please email [email protected]
About Michigan Open Carry
Michigan Open Carry, Inc is a Not-For-Profit organization that depends on our dues paying members to continue our operation.  We are an all-volunteer organization.  As such, no one is paid a salary and very few of the personal expenses of our officers are reimbursed.  Won't you consider joining us or renewing as a dues paying member today?  If you need technical help with the process, please email [email protected]