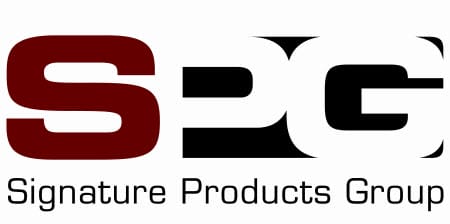 (AmmoLand.com) Howard Communications Inc, is proud to announce Signature Products Group (SPG) as their Public Relations Client.
"We are very excited to be working with SPG," said Account Executive Andrew Howard. "SPG offers a wide range of products for the outdoor enthusiast and we are excited to be promoting existing and future brands of products."
Based in Salt Lake City,Utah, Signature Products Group offers consumers a wide variety of outdoor lifestyle products. Included in the list of products are assorted apparel items, an extensive line of automotive accessories, Eyewear, a wide range of gift items, paper goods, and school supplies.
"SPG is thrilled to be working with Howard Communications, we're very excited to enhance the exposure of our products," said SPG CEO, Dusty Zundel. "We take pride in representing our licensors with high-quality products and this is just one more step in the right direction."
SPG is the official licensee of many products for Browning, Realtree, Mossy Oak, Ducks Unlimited, Major League Bowhunter, Under Armour, Dirty Bird, Bone Collector, Hard Core, and Big Rack.
For more information on SPG, please visit www.spgcompany.com.