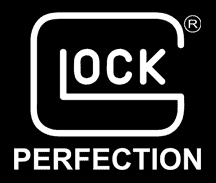 SMYRNA, Ga. –-(Ammoland.com)- Team GLOCK members Tori Nonaka and Michelle Viscusi recently returned from a multi-country tour in Europe; winning matches along the way. Captain Shane Coley holds down the domestic front.
The ladies of Team GLOCK first traveled to Spezia, Italy, where the annual FUN GUN 101 European Championship is held, at the Forte Canarbino Shooting Club.
This match draws some of the fastest shooters from around the world as the stages are designed to challenge target acquisition, focusing on speed over strategy. Nonaka captured High Lady Overall, shooting with her G34 Gen4, and took first place Overall in the Production Division. Viscusi placed second Lady Overall in the match.
Nonaka continued on to the European Steel Championship in Winterswijk, Netherlands. Continuing her winning streak, Nonaka again captured High Lady Overall with the G34 Gen4 for the Limited Division. She shot the G17 Gen4 in both the Open Division and .22 Optic.
A short flight to Germany brought Nonaka to the next challenge on the tour, the German Steel Challenge. Nonaka rang up another High Lady Overall. From Germany she headed to the Czech Republic for the 2015 CZ Extreme open where she earned yet another High Lady accolade in the Standard Division with the G35 Gen4.
"This trip was an amazing opportunity and I am a stronger competitor now," said Nonaka. "I trained three times a day; twice on the range and once at the gym. I'm happy to return home to the U.S. and looking forward to applying what I've learned during the trip to practical shooting."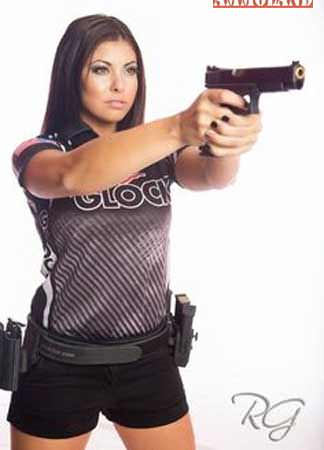 Back in the States, new Team GLOCK Captain, Shane Coley competed in the World Class Speed on Steel match in Old Bridge, NJ and then traveled to Wichita Falls, TX for the Double Tap Championship, competing with his G34 Gen4.  Next up for Team GLOCK is the USPSA Area 1 Championship in Idaho Falls, ID, June 27 and 28 2105, followed by a trip north for the USPSA Alaska Sectional Championship.
About GLOCK, Inc.
The GLOCK GROUP is a leading global manufacturer of pistols and accessories. GLOCK's superior engineering has produced a pistol with only 34 parts and a rugged polymer-frame, providing industry-leading reliability shot after shot. GLOCK is renowned for its pistols which are safe, featuring three safeties; simple, offering a low number of components to provide reliability; and fast, with no encumbering parts to slow the speed to fire. This combination makes GLOCK pistols the first choice among consumers and law enforcement, with approximately 65 percent of agencies within the United States choosing to carry GLOCK. Austrian-engineered, the group has manufacturing facilities in the United States and Austria. Based in Smyrna, Ga., GLOCK, Inc. is an advocate for our nation's law enforcement and military personnel, as well as all citizens' Second Amendment right to bear arms. For more information, please visit https://us.glock.com/.