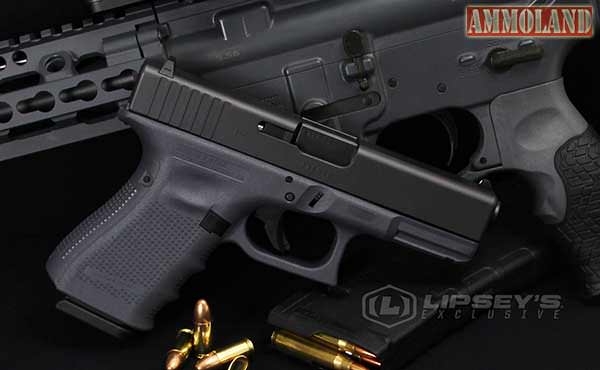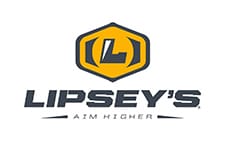 Baton Rouge, LA -(AmmoLand.com)- Lipsey's, nationally renowned firearms distributor, is officially launching a gray GLOCK that is now available in several models.
Lipsey's has staked its claim in the Flat Dark Earth arena with dozens of GLOCK models in two tone and full FDE. However, Lipsey's continues to stay on the cutting edge of trends and what the pulse of dealers and customers are clamouring for. The gray GLOCK is it.
These Gen4 GLOCK's feature a factory molded gray frame with black slide. They are now available in the following models: G17, G19, G20, G21, G22 and G23. Included with each pistol are four gray interchangeable back straps. With the overwhelming success of the Lipsey's Exclusive Flat Dark Earth GLOCK models, Product Development Manager Jason Cloessner was ready to blaze another trail in a market wanting more than standard black guns.
When asked about the concept behind the project he had this to say, "With the growing trend of gray in both the AR-15 and tactical accessory market, the timing has never been better for a gray framed version of one of the most popular semi-automatic pistols in the world."
About Lipsey's
Located in Baton Rouge, Lipsey's was originally formed as a wholesale hunting and fishing distributor in 1953. Today it is one of the nation's most prominent wholesale firearms distributors. The company, which sells exclusively to federally licensed dealers, has received a number of awards and accolades for its industry leadership. Moreover, Lipsey's is recognized for its dedicated team, excellent relationships with customers and top firearms manufacturers and exclusive product offerings.
For more information about Lipsey's, please visit www.lipseys.com.