Some bills have already been filed, more are pending…Be ready to "Pitch In" to support the Second Amendment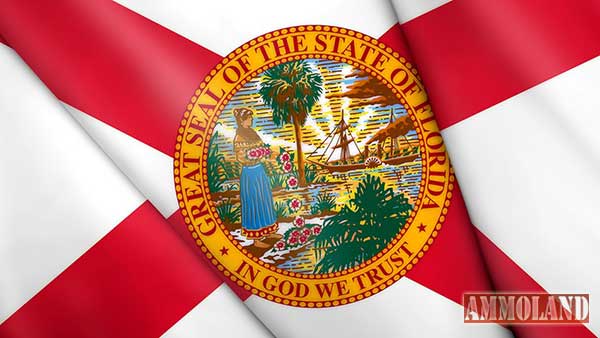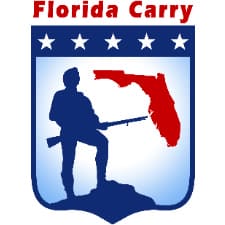 Tallahassee, FL -(AmmoLand.com)- This year a number of bills will be filed in the Florida Legislature that will have profound impact your second amendment rights.
In coming weeks we will ask you to take action in support of the pro-gun and pro-self-defense bills that are filed this legislative session. We will also ask that you stand in opposition to those bills and special interest groups who would see our constitutional right to self-defense and the defense of our families destroyed.
Effective communication with legislators and their staff members will be critical! Remember… Be polite, be professional, and have a plan to persuade even the most sceptical people that innocent human life is worth defending by empowering the law-abiding to stop violent criminals by whatever means is necessary.
Innocent Lives Matter. Stand Ready to Defend Them. More alerts will follow in coming weeks. You are the front line.
For more information, please visit www.FloridaCarry.org.
About Florida Carry, Inc.:
Florida Carry, Inc. is a non-profit, non-partisan, grassroots organization dedicated to advancing the fundamental rights of all Floridians to keep and bear arms for self-defense as guaranteed by the Second Amendment to the United States Constitution and Article I, Sections 2 and 8 of the Florida Constitution. Florida Carry stands to represent our supporters, members, and millions of defensive arms owners of Florida. We are not beholden to any national organization's agenda that may compromise that mission. Florida Carry works tirelessly toward striking down ill-conceived gun and weapons control laws that have been proven to provide safe havens to criminals and be deadly to law-abiding citizens.
For more information, please visit www.FloridaCarry.org.