Firearm Industry leader for Women Holsters is now a Corporate Partner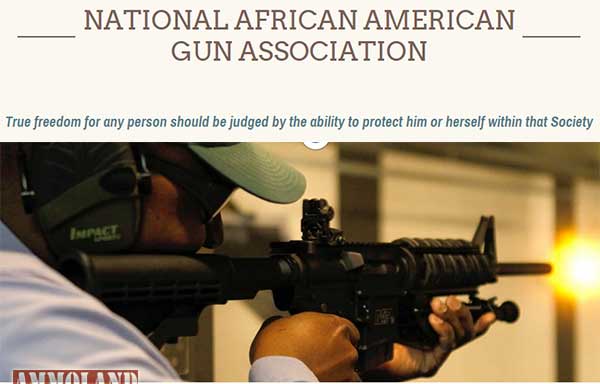 Atlanta, GA -(AmmoLand.com)- NAG would like to introduce our newest corporate partner "FlashBang."
They produce some the finest holsters for Women in the industry and have established themselves as the "gold standard" for women's Bra Holsters in the World.
With women being the fastest growing demographic nationwide for new Gun owners it made sense to Partner with "FlashBang" for our growing female membership.
Let's Face it…ladies are built differently than guys. So when they want to pack some heat, they need a holster especially designed, just for them. And that's just what Flashbang Holsters are. Great holsters. Built to a woman's exact specifications.
If you are a woman looking for a holster this is it and if you are a guy looking for a gift for your wife or girlfriend look no further. For all our NAG members nationwide and overseas please support this company because they are supporting us.
To review and purchase some of their products go to the following link: www.FlashbangStore.com.
About National African American Gun Association (NAAGA):
The goal of the National African American Gun Association is to have every african american introduced to firearm use for home protection, competitive shooting, and outdoor recreational activities. We are a civil rights organization focused on self preservation of our community through armed protection and community building. The National African American Gun Association provides a network for all african american firearm owners, gun clubs and outdoor enthusiasts. We welcome people of all religious, social, and racial perspectives. We especially welcome african american members of law enforcement and active/retired military.
For more information, visit: www.naaga.co.