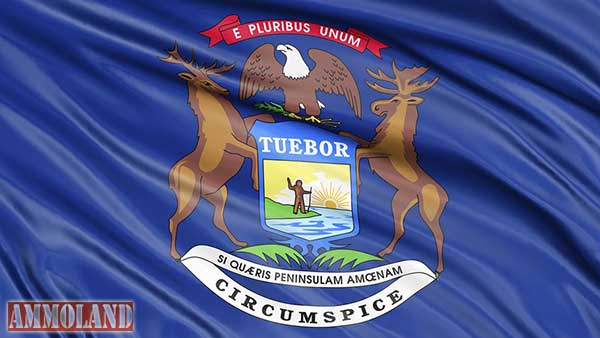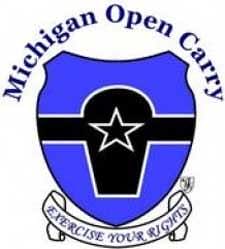 Lansing, MI -(AmmoLand.com)- Next week Wednesday, April 13th, MOC will join hundreds of our fellow gun owners in Lansing for the 2016 Second Amendment March to rally in support of our Second Amendment rights!
Date: Wednesday, April 13
Time: 10:00am – 2:00pm
Meeting Location: State Capitol, Corner of Michigan Ave and Capitol Ave, Lansing, MI
The event will start with speakers at 10:00 AM until noon. At noon a march will take place around the Capital Mall. Speakers will resume again at 1:00 PM. From 10:00 to 2:00 people are encouraged to meet with their local legislators and discuss their support of the 2nd Amendment. Throughout the event representatives from each gun groups as well as some State legislators will speak on the Capitol steps. CJ Grisham, founder of Open Carry Texas will be speaking at this event.
Lawful Open Carry and Concealed Carry of arms is welcome, and encouraged.
ALSO, be sure to stop by StateSide Deli in Okemos where many of us will be meeting to have lunch afterward. Event listing.
Parking
There are many parking facilities available downtown that are owned by the City of Lansing, therefore you do not have to worry about gun bans at these lots.
Available Parking: City of Lansing Parking on Townsend, City of Lansing Parking on N Capitol  Ave, City of Lansing Parking on N Grand Ave
DO NOT PARK IN THESE LOCATION AS THEY ARE PRIVATELY OWNED AND BAN GUNS: Boji Tower Parking.
See you there.

Tom Lambert
President
Michigan Open Carry, Inc.
[email protected]
About Michigan Open Carry, Inc:
Michigan Open Carry, Inc is a Not-For-Profit organization that depends on our dues paying members to continue our operation.  We are an all-volunteer organization. As such, no one is paid a salary and very few of the personal expenses of our officers are reimbursed.  Won't you consider joining us or renewing as a dues paying member today? If you need technical help with the process, please email [email protected].