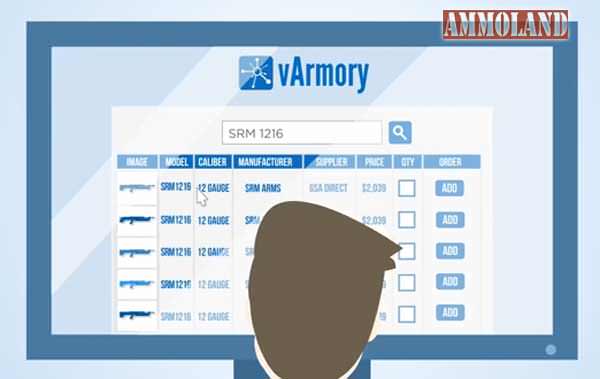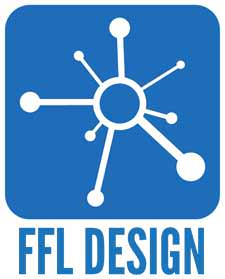 Meridian, ID -(AmmoLand.com)- FFL Design today announced that Bill Hicks & Co., Ltd., one of the shooting sports industry's most well-known and respected distributors, has added its entire line of products to vArmory, the first ever wholesale e-commerce platform exclusively for the shooting sports industry.
The products offered are immediately available for search by thousands of licensed retail dealers.
Family owned and operated since 1969, Bill Hicks & Co., Ltd. is one of the largest wholesale distributors in the shooting sports industry, with more than 30,000 products representing over 300 of the industry's top manufacturers. In addition to its broad offering of products, Bill Hicks & Co., Ltd. offers exclusive items from several of the most iconic firearms manufacturers in the world.
"The partnership of Bill Hicks & Co., Ltd. and FFL Design will add value for our customers through powerful, yet easy to use purchasing tools," said Chris Carlberg, Director of Business Development. "These tools enable buyers with an effective and efficient way to find the vast selection of products Bill Hicks & Co., Ltd. offers, so they can focus on fulfilling the needs of their customers."
As a distributor, Bill Hicks & Co., Ltd.'s products are immediately searchable through vArmory, the world's largest wholesale inventory of shooting sports products. Through vArmory, retail dealers are able to search for in-demand products, compare price and availability, and launch directly to their distributor's website to complete the purchase. Distributor products will be available for direct purchase through vArmory in the 4th quarter of 2016.
To learn more about FFL Design and its technology solutions for the shooting sports industry, go to www.ffldesign.com/products to view our product descriptions and explainer videos.  Retail stores and manufacturers interested in learning more about how FFL Design can make running your business easier, should visit www.ffldesign.com today.
To become a dealer for Bill Hicks & Co., Ltd., visit www.billhicksco.com and click on the link to become a dealer at the center of the page.
About FFL Design:
FFL Design is a technology company that offers comprehensive, wholesale e-commerce solutions exclusively for the shooting sports industry. Our mission is to support local, independently-owned retail gun stores and manufacturers by providing affordable access to an enterprise-level, e-commerce platform. FFL Design holds a Federal Firearms License and we PROUDLY build software for the shooting sports industry.
For more information, visit: www.ffldesign.com.