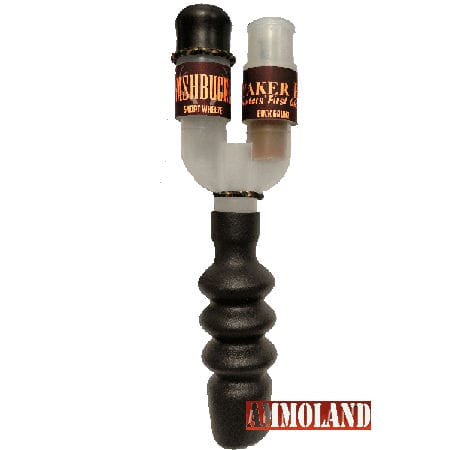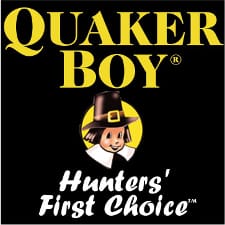 Orchard Park, NY -(AmmoLand.com)- The Swashbuckler is a two in one whitetail deer call that obtains great volume, along with realistic sound.
With two mouth pieces, you can grunt and or wheeze that buck in with very little movement. The flexible bellows makes this call very versatile creating the ease of inflection in your calling sequence. The Wheeze lip saver mouthpiece is very user friendly and comfortable.
The grunt mouth piece has the freeze proof internal reed design which means this call will never freeze or stick on you at the moment of truth.
Grunt & Wheeze

Flexible Bellows

Great Volume

Lanyard

Item #

92627

MSRP

–

$

24.99
About Quaker Boy, Inc.:
Quaker Boy Inc. is a manufacturer of wild game calls. Founded in 1976 in Orchard Park, New York.We pride ourselves on producing the highest quality and most innovative game calls in the industry.
For more information, visit: www.quakerboy.com.