by Michael W Loos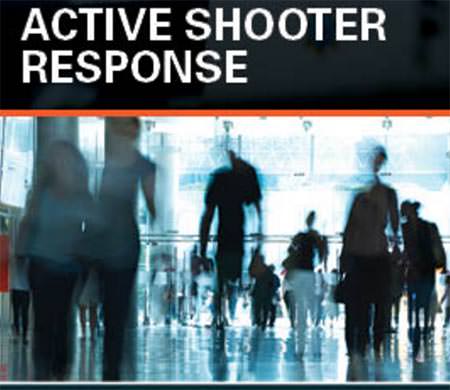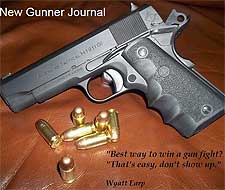 USA –-(Ammoland.com)- This appears to be one of the most talked about situations, as far as concealed carry is concerned.
For this, I don't believe there is a simple answer. But this is what I tell those who ask.
My job, my one and only job, the only thing I'm worrying about is to keep me and mine safe. That's it. Nothing more, nothing less. If shooting starts, living in Condition Yellow I know where exits are. I know where elevators, staircases and escalators are.
And I'm getting me and mine out. Period.
Now that may sound crass to many. It may sound cold and detached, but that's it in a nutshell – and I don't owe anyone an explanation.
Everyone has the ability to defend themselves. As a matter of fact, it's your personal responsibility to defend yourself – not mine, not the Police, not the Governments – it's yours.
Now with that being said, after my family and friends are safe, then the decision to take on a shooter would depend on the circumstances at that time – and at that time they may be undefinable.
It is possible that an active shooter / rampage shooter situation could break out right in front of you and there may be an opportunity to end it right there – but what if you miss and are shot, how will your spouse, your children, your grandchildren make it to safety? Or will they be mowed down with the others?
The only situation I believe I would run into headlong, is an active shooter at a school (or anyplace children were present) where I know the Police have not arrived. Then?
I'm in. Devil be damned.
Stay Safe and Carry Responsibly,
Hipshot – NewGunnerJournal.
My new book – Concealed Carry and the War on the Second Amendment, a collection from the New Gunner Journal – is now available at Lulu.com, Amazon and Barnes and Noble. If you have any questions about Concealed Carry or are sitting on the fence, this would make a nice Christmas present to learn about the lifestyle and those who live it.
Order now… "Concealed Carry and the War on the Second Amendment"