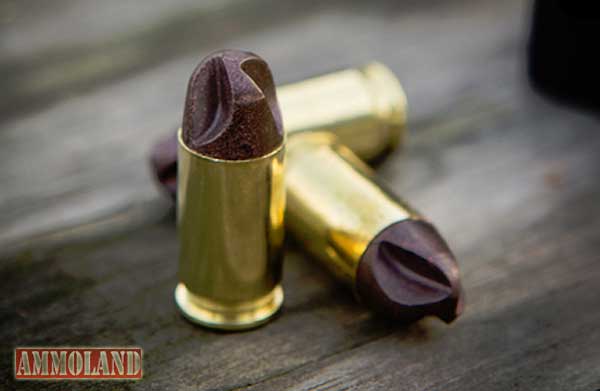 SAVANNAH, Ga. -(Ammoland.com)- PolyCase is excited to announce that the Heritage Guild of Easton, PA will host PolyCase Ammunition Day on Saturday, February 25 to demonstrate PolyCase's innovative projectile technology for personal protection and recreational shooting.
From 9 a.m. to 5 p.m., the Heritage Guild of Easton will host range demos, seminars and hourly shooting shooting demonstrations.
A free PolyCase Product Knowledge Seminar at 11 a.m. and 2 p.m. will allow participants to learn the benefits of PolyCase Ammo's revolutionary Preferred Defense ARX and the Unmatched Frangibility of the new Sport Utility Ammo.
The first 10 participants will receive exclusive giveaways.
Additionally, all Heritage Guild locations in PA and NJ will hold a 10 percent off sale on PolyCase Ammunition.
For more information, visit their website.
About PolyCase Ammunition:
Founded in 2012, PolyCase Ammunition designs and manufacturers small arms ammunition and projectiles using the world's most advanced composite materials and manufacturing methods. Serving domestic and international lines of business, PolyCase is available through fine shooting sports retailers everywhere. Proudly made in the USA, Inceptor, Ruger and Umarex brand ammunition are designed for superior lethality, consistency and performance.
Find more on their website or follow PolyCase on Facebook, Instagram, Twitter and YouTube.