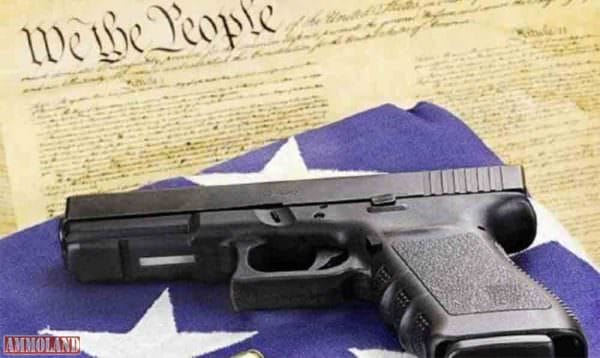 Michigan –-(Ammoland.com)-This past Tuesday, the House Judiciary Committee approved constitutional concealed carry legislation on a party line vote of 6-4. The bills now go to the full House of Representatives for consideration. Timing on a vote is unpredictable.
One important change was made in committee. Both concealed pistol license holders and people carrying without a license would be required to disclose "upon request" of a peace officer. This would eliminate the current requirement for CPL holders to provide immediate disclosure but adds a disclosure requirement for carry without a license. The change was made at the request of the Michigan State Police.
A Democratic amendment to disqualify people from constitutional concealed carry if they would not qualify for a concealed pistol license was defeated due to the burden it would impose on law enforcement. Also defeated was a Democratic amendment to impose a mandatory training requirement for constitutional carry as it would be very difficult to enforce without a license.
CPL holders would continue to enjoy the additional benefits not provided to unlicensed individuals. It is our expectation that most CPL holders would wish to retain and renew their concealed pistol licenses once the legislation becomes law rather than engaging in unlicensed carry. The additional benefits a CPL provides would likely result in an increase in the number of people seeking training and a license in the future as interest in concealed carry increases. This is the result that has been experienced in other states that have adopted constitutional carry. Counterintuitively, not mandating training results in more people pursuing it.
It is time to contact your state representative on these bills. You can find your state representative HERE. Please ask them to support House Bills 4416-4419.