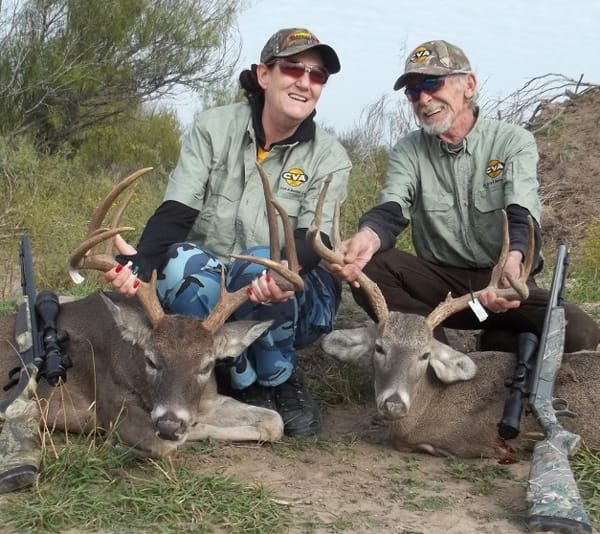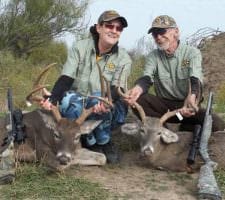 USA -(Ammoland.com)- We have reviewed and tested a lot of flashlights over the years, ranging in power from 500 to 1,000 lumens.
Most were pretty good lights, although some were better than others from a durability point of view.
Some of them used conventional AA, C or D cell batteries, while others used Lithium ion rechargeable batteries.
When we received the new POLYSTEEL 1000, our first thoughts were….. "another flashlight, it will probably be like all the rest". Well, we were wrong, absolutely dead wrong.
This light stands apart from all of the other flashlights that we have tested and reviewed. It is now the light of choice when we venture out at night to check the animals.
What makes this light so special? It has a stainless steel core that is wrapped with a textured nylon polymer.
We have no doubt that this light would survive the toughest environment that any outdoorsman might encounter and still keep working.
It meets IPX8 (waterproof) and ANSI FL1 (drop) flashlight standards. Only one other flashlight that we have tested has ever met those standards and it did not put as much light on target as the POLYSTEEL 1000. IPX8 standard requires that the light be watertight (waterproof) at depths of 3 meters. ANSI FL1 standard requires that the light withstand repeated 3 meter drops on hard surfaces and still function.
This light stands apart from every flashlight that we have ever tested, including the other COAST Polysteel lights (which are outstanding). It features what is called "Pure Beam Focusing Optic".
In layman terms, it features a powerful CREE LED and a very high quality magnifier surrounded by a highly reflective background. COAST has developed the technology to focus more pure (coherent) light on target than all of the others that we have tested.
Put them all together and you have a torch that throws out more than 1,000 lumens. You can adjust the light from a broad flood beam to a tight spot beam quickly and easily. That really comes in handy when you are coming off a mountain or checking things around camp in the dark.
The specifications for the POLYSTEEL 1000:
Pure Beam Focusing Optic
Twist Focus Technology
On High: 1000 lumen light output, 11 hour runtime, 351 meter (1151.6 ft.) beam distance
On Medium: 345 lumen light output, 24 hour runtime, 202 meter (662.7 ft.) beam distance
On Low: 98 lumen light output, 85 hour runtime, 109 meter (357.6 ft.) beam distance
Poly casing, stainless steel core
Length: 10.2 inches (25.9 cm)
Weight: 21.2 oz.
Diameter: 1.87 inches
9 X AA batteries (included)
IPX8 (FL1 standard 3m drop & 3m waterproof)
With an MSRP of $60.00, it is a powerful and affordable light for camping, backpacking or around the house.
More Coast Flashlights you should consider:


About Jim and Mary Clary:
Jim and Mary Clary have co-authored over six hundred published articles (and counting) on shooting and hunting. You can read many of them on AmmoLand News