Author: Jeremy of Gundose.com gives us a break down of the GLOCK Gen 4 vs the new GLOCK Gen 5 pistol differences.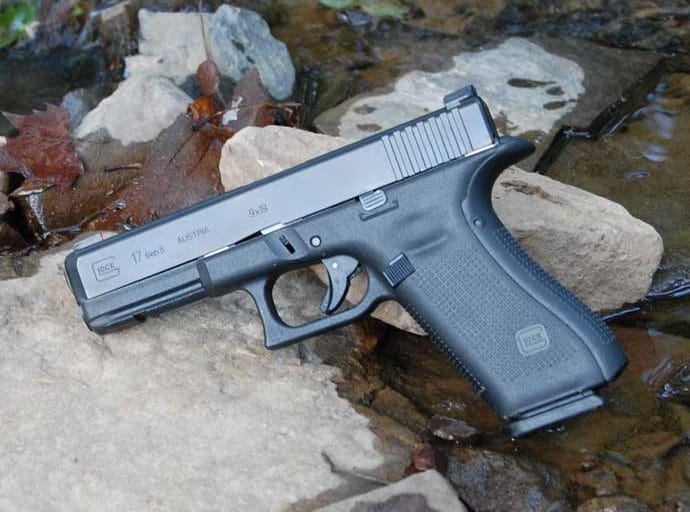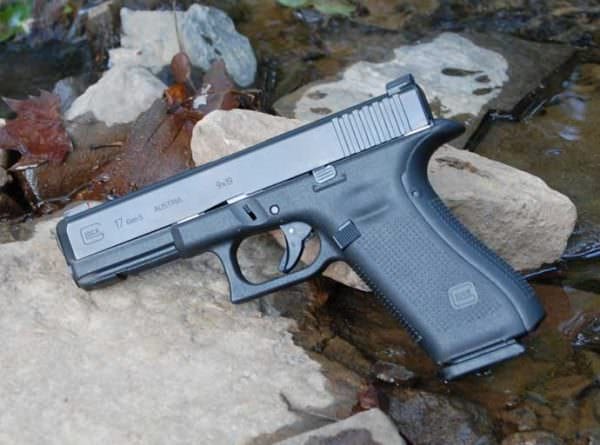 USA –  -(Ammoland.com)- We have now seen the new Gen 5 Glocks pistols and you might be wondering what the difference is between the GLOCK gen 4 and GLOCK gen 5 handgun models.
At first glance, you may think not a whole lot but that has always been the case with Glock models. Nothing much really changes and what does, is usually very minor. But for those diehard fans, you will notice those Aesthetic changes rather quickly.
Let's break it down to the nuts and bolts and go over what exactly has changed between these two Glock model gernerations.
According to Glock, there are 35 new or upgrade parts on the Gen 5 model Glock so let's start with the most obvious being that the finger grooves have been removed. Based on demand, it seems that was one of the bigger requests by the majority. It's one of those things you either love or hate. I've always been a fan of "grip" and finger grooves never bothered me. In-fact, I often times get a good frame stipple done for added texture and grip.
The flared mag-well is another aesthetic change you will notice at first glance. It's not meant for competition shooting, however it will surely help those who compete ensuring faster reloading or in high stress situations when time is of the essence.
The Gen 5 Glocks ship with Ameriglo GLOCK Spartan Operator night sights up from polymer sights. (Which are still available) This is ideal for low light shooting and accuracy.
One thing most people thought the Gen 5 Glock would have is front serrations. While it looks great, Glock has reverted back on this detail which I think is more ideal for people who like to customize their Glock slides. You will also notice a more rounded front end on the Gen 5 Glock. Furthermore, there is no more locking block pin. Glock will now revert to using a two pin system with all Gen 5 models.
Left handed shooters will be happy to know that the slide stop is now ambidextrous and easily accessible on both sides of the glock Gen 5 models. Sorry to say, that is the only good news I have for left handed shooters for the Gen 5.
I'm a Glock fanboy and have always loved Glock. But at first glance, I had to ask "what makes the G5 a game changer for Glock?" So let's dive a little deeper.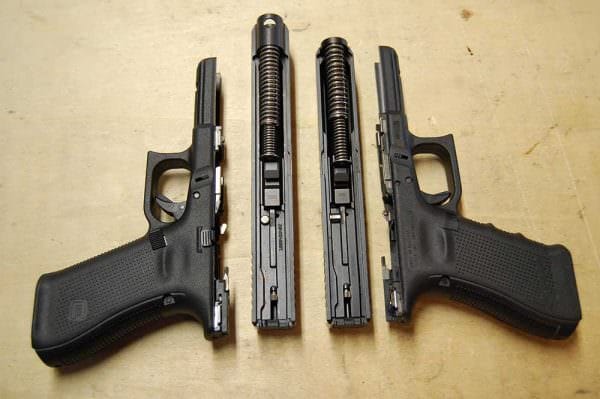 Glock has coated all Gen 5 Glock handguns with a new nDLC finish which is supposed to last longer and protect against the elements better than previous generations. "Tougher and more durable". That's good for people who compete and use their Glock outside a lot.
The all new Glock Marksman Barrel! (GMB) apparently has better rifling for improved accuracy. Everyone always wants better accuracy when shooting and this is one of the better improvements I've seen so far.
Rolling into a list of internal changes, here are some of the more notable differences.
Firing pin has been reshaped to more of a square edge with ramping on both sides.
Gen 3 and 4 magazines will still fit the Gen 5 model.
The trigger return spring in the Gen 5 has been replaced and moved inside the mechanism housing.
Overall, not a bad list of upgrades. I think GLOCK delivered a good Gen 5 model especially with the GMB barrel. The standard MSRP is a respectable $565 (G19 ~ $559.00 online) which closely compares to most newer Gen 4 models on the market.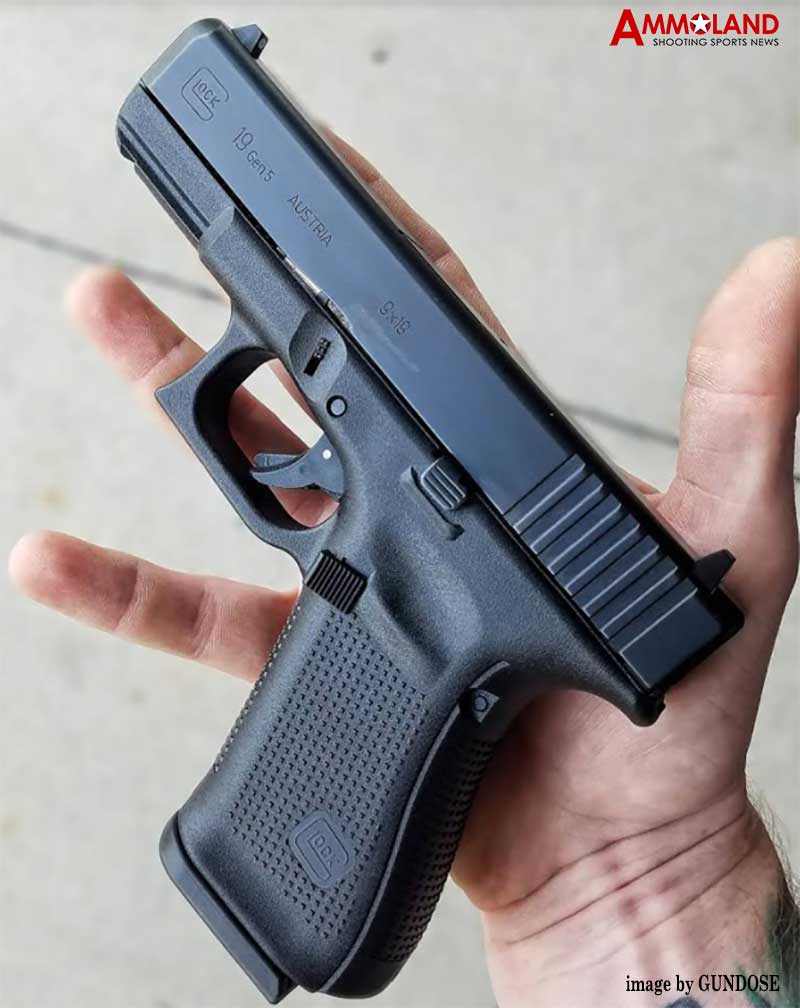 About Gundose;
My name is Jeremy. I run @gundosellc on Instagram. I'm a firearm photographer, blogger and FFL holder. Visit : Gundose.com.