Seeks to put mag ban on hold while court decides whether to invalidate the new law.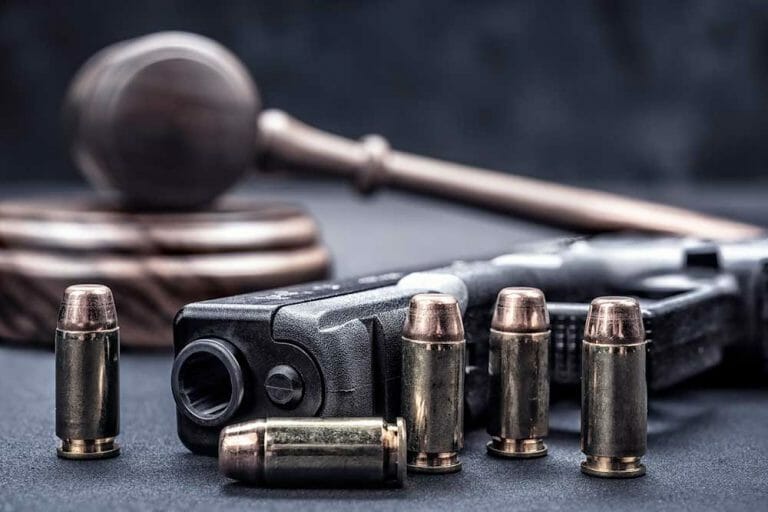 New Jersey – -(Ammoland.com)- June 21, 2018. Just a week after filing suit in federal court to overturn New Jersey's new ban on magazines that can hold over 10 rounds of ammunition, ANJRPC today filed a motion for an injunction to halt enforcement of the ban while the lawsuit is pending.
"This unconstitutional law makes no one safer," said Association of New Jersey Rifle and Pistol Clubs executive director Scott Bach. "It will be ignored by criminals, and affects only law-abiding citizens. To make matters worse, it gives the public a limited time to get rid of or permanently alter their lawfully acquired magazines. It therefore is imperative that the law be put on hold until the Court decides whether it is constitutional to force a million people who have committed no crime to forfeit or permanently alter their property."
Association of New Jersey Rifle and Pistol Clubs's motion shows that the plaintiffs are likely to succeed in their claim that New Jersey's magazine ban is unconstitutional, and points out that a federal court in California recently put a similar magazine ban on hold while it decides whether to overturn it. A link to the legal brief just filed in the New Jersey case is available here.
This case was filed in cooperation with the National Rifle Association. "We thank the NRA for its incredible support and guidance, which made this lawsuit and this new motion possible," said Bach.
CLICK HERE TO DONATE TO THE CASE!
Any New Jersey resident interested in joining Association of New Jersey Rifle and Pistol Clubs in the lawsuit should contact us at [email protected], especially those who have ever been burglarized, robbed, attacked, or even threatened by a gang or by multiple criminals at the same time, in a documented incident.
Please forward this alert to every gun owner you know, and if you don't already receive alerts from ANJRPC, please subscribe to our free email alerts for the latest Second Amendment breaking news and action alerts.
---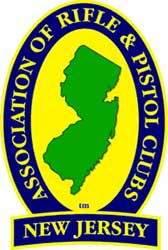 About Association of New Jersey Rifle & Pistol Clubs:The Association of New Jersey Rifle and Pistol Clubs, Inc. is the official NRA State Association in New Jersey. Our mission is to implement all of the programs and activities at the state level that the NRA does at the national level. This mission includes the following: To support and defend the constitutional rights of the people to keep and bear arms. To take immediate action against any legislation at the local, state and federal level that would infringe upon these rights. Visit: www.anjrpc.org