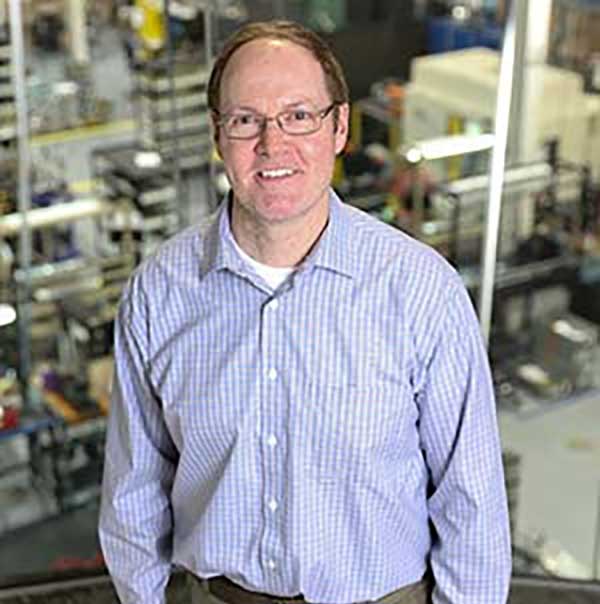 Newington, N.H. –-(Ammoland.com)- SIG SAUER, Inc. is pleased to announce Jeff Powers has joined SIG SAUER as Vice President, Operations & Continuous Improvement. In this position Powers will work to streamline manufacturing operations and processes to increase productivity and oversee continuous improvement.
"I'm thrilled to join this incredible company, inspired by the passion of the employees, and motivated by the enormous responsibility we have to our customers," began Powers.
Powers comes to SIG SAUER from Watts Water Technologies where he led the LEAN transformation of their flagship facility. Additionally, Powers spent seventeen years at Thermo Fisher Scientific where he was a driving force in several major productivity and continuous improvement programs. He is black belt certified in the Six Sigma methods of individual processes, holds a Master's Degree in Management and Leadership, and is certified in production inventory management and LEAN transformation.
"Jeff has hit the ground running since he joined the SIG SAUER organization and we are already seeing the positive effects of his leadership," said Ron Goslin, Chief Operating Officer, SIG SAUER, Inc. "His experience and expertise are going to take our assembly and manufacturing operations to the next level as we continue to grow."
Powers will lead continuous improvement efforts at the SIG SAUER manufacturing headquarters In Newington, New Hampshire and the machining operations in Dover, New Hampshire.
---
About SIG SAUER, Inc.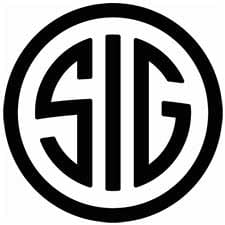 SIG SAUER, Inc. is a leading provider and manufacturer of firearms, electro-optics, ammunition, airguns, suppressors, and training. For over 100 years SIG SAUER, Inc. has evolved, and thrived, by blending American ingenuity, German engineering, and Swiss precision. Today, SIG SAUER is synonymous with industry-leading quality and innovation which has made it the brand of choice amongst the U.S. Military, the global defense community, law enforcement, competitive shooters, hunters, and responsible citizens. Additionally, SIG SAUER is the premier provider of elite firearms instruction and tactical training at the SIG SAUER Academy – a world class, state-of-the-art, 140-acre training facility. SIG SAUER is headquartered in Newington, New Hampshire, and has more than 1,700 employees across eight locations, and is the largest member of a worldwide business group that includes SIG SAUER GmbH & Co. KG in Germany. For more information about the company and product line visit: sigsauer.com.