BEAVERTON, Ore. –-(Ammoland.com)- Leupold & Stevens, Inc., has announced the addition of five new optics to its award-winning VX-Freedom line of riflescopes – including models with illuminated reticles, 30mm maintubes, and more.
This third wave of VX-Freedom riflescopes comes on the heels of the 16 models that launched last year. The new lineup is meant to deliver even more usability to the already relentlessly versatile VX-Freedom family. Two of the new models incorporate FireDot illumination, while two more deliver greater magnification than previously available. The final new arrival comes with a special ballistic turret designed to be used with the 350 Legend cartridge.
"The VX-Freedom line has been designed from the ground up to deliver the versatility and performance that hunters and shooters have come to expect from Leupold," said Vici Peters, Product Line Manager for Leupold & Stevens, Inc. "The addition of illuminated reticles and greater magnification range to the line provides our consumers with even more options when selecting a riflescope for their favorite activity – all at a tremendous value."
Both new illuminated options feature 30mm maintubes and a fast-focus eyepiece – one is a 3-9×40 with an illuminated FireDot Duplex reticle, the other a 3-9×40 AR model with a .223 ballistic dial and milliradian turrets to run alongside its FireDot Tri-Mil reticle. New 4-12×40 and 6-18×40 scopes have a 30mm maintube, a Tri-MOA reticle, and Leupold's Custom Dial System (CDS) feature. Both models also have a side-focus feature, allowing for more rapid, convenient parallax adjustment. The 350 Legend scope is a 3-9×40 with a Duplex reticle, but has a 1-inch maintube and comes with a ballistic turret that's been precut to support adjustments for a 350 Legend cartridge with a 150-grain bullet and a muzzle velocity of 2,325 feet per second – making it ready to be mounted to hunting rifles next fall.
The entire VX-Freedom line is designed, machined, and assembled in the United States with one purpose in mind – to give consumers the freedom to put a Leupold on any hunting rifle, .22, AR, or long gun, knowing it will perform for a lifetime. It's also built to deliver relentless reliability and versatility – military-spec lens coatings provide abrasion resistance, protecting the riflescope in the most challenging terrain. An ergonomically advanced power selector ring is low-profile, but provides exceptional grip and ease of use, even in the cold, wet or when wearing gloves.
VX-Freedom riflescopes also deliver excellent performance in low-light situations and is exceptional at glare management, thanks to the proprietary Leupold Twilight Light Management System. A combination of lens coatings and physical design elements in the riflescope itself, the Twilight Light Management System helps hunters make the most of low-light conditions found at dawn and dusk.
Like all of the company's riflescopes, the VX-Freedom is backed by Leupold's legendary Full Lifetime Guarantee.
For more information on Leupold products, please visit us at Leupold.com.
Join the discussion on Facebook, Facebook.com/LeupoldOptics, on Twitter at Twitter.com/LeupoldOptics or on Instagram at Instagram.com/LeupoldOptics.
---
About Leupold & Stevens, Inc.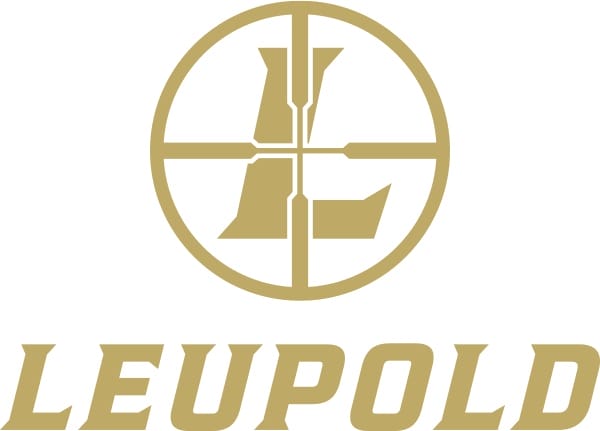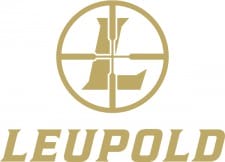 Founded in Oregon more than a century ago, Leupold & Stevens, Inc. is a fifth generation, family owned company that designs, machines and assembles its riflescopes, mounting systems and tactical/Gold Ring® spotting scopes in the USA. The product lines include rifle, handgun and spotting scopes; binoculars; rangefinders; mounting systems; and optical tools, accessories and Pro Gear.