Opinion
U.S.A. –-(Ammoland.com)- Beaver State gun owners are breathing easier in the aftermath of a GOP legislative maneuver that saw state Senate Republicans return to the chamber floor this week to help pass a major education funding bill, because Democrats agreed to kill a sweeping gun control package in exchange, according to the Salem Statesman-Journal.
The newspaper said Republicans had staged a four-day walkout that ended "Monday after securing major Democratic concessions." One of those concessions was stopping Senate Bill 978.
But the Oregon Firearms Federation (OFF), while congratulating state gun rights activists for their efforts, also cautioned against celebrating just yet.
"Anti-rights zealot Senator Ginny Burdick promised that gun grabbing bills would fail 'over my dead body' and the last time we checked Burdick was still with us," OFF said in a prepared statement. "Rest assured she will be doing everything she can to revive and least some of the onerous elements of SB 978."

In an email to AmmoLand News, OFF noted, "There are three other gun bills that are not dead…It's not over till the last Prius leaves the building." Those other bills are House Bill 2505, House Bill 3299 and House Bill 3329, OFF said.
Republicans had walked out a few days earlier, leaving Senate Democrats without the required number of votes. The Senate needs 20 votes present to take action. There are 18 Democrats in the Senate. When Republicans returned, the gun control bill, SB 978, immediately became a casualty of political warfare over constitutional rights versus anti-rights activism.
Under SB 978, Oregonians would have faced a variety of new regulations including safe storage, allowing gun dealers to raise the minimum age for purchasing firearms, accessories, and components, added prohibitions on where armed citizens could carry, mandatory theft or loss reporting within 72 hours, empowered the Oregon Health Authority to set minimum specifications for trigger and cable locks, and locked containers, and a raft of other requirements. The bill spanned 26 pages.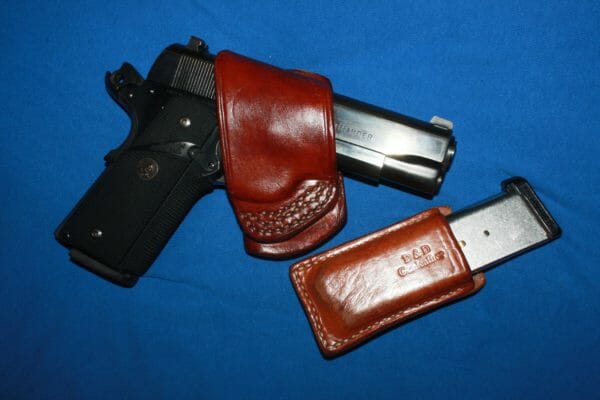 According to the Salem Statesman-Journal, Burdick, a Portland Democrat who has been in the legislature more than two decades, vowed to "continue pushing for gun control measures in future sessions."
"When we have a school shooting just about almost every day these days we cannot afford to just give up," Burdick told the newspaper.
But is that an accurate statement? Not according to a list found at Wikipedia, a story by FactCheck.org or an earlier report from NPR about "The school shootings that weren't."
What happened in Oregon should be a warning to gun owners south of the Columbia River about the challenges that may be coming over the horizon. With Democrats in firm control of the State Legislature in Salem, at least for the time being, the potential for more restrictive proposals seems almost guaranteed. They aren't getting the financial support that their contemporaries in Seattle and the Puget Sound Basin enjoy in neighboring Washington, but anti-gunners in the Willamette Valley are a busy bunch.
That much was confirmed by KATU News by interviewing Penny Okamoto, executive director of Ceasefire Oregon.
"Where is the leadership on this issue," she demanded. "You do not have to pit money for kids' education versus a law that is going to save the lives of kids. There is no reason to pit those two against each other, that's ridiculous."
According to KATU, Okamoto is hopeful that the Senate "takes up SB 978 once again." According to the Statesman-Journal, she was in disbelief that lawmakers agreed to let SB 978 die in deference to passing the multi-billion dollar education package.
This may be a reminder to Oregon anti-gunners that, in politics, big money education packages sell a lot better than gun control, even along the I-5 corridor.
---
About Dave Workman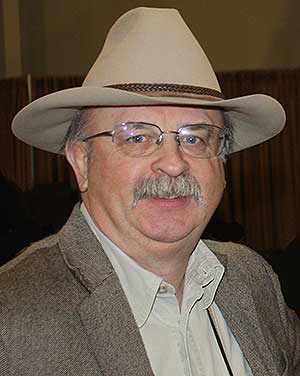 Dave Workman is a senior editor at TheGunMag.com and Liberty Park Press, author of multiple books on the Right to Keep & Bear Arms and formerly an NRA-certified firearms instructor.