UPDATE: 1:00pm EST 7/10/2019: Thank you to everyone who has already registered, we are nothing without your participation and support. Please leave us more feedback in the comments below and help us out buy letting your friends know to register now and lock-down their preferred user names.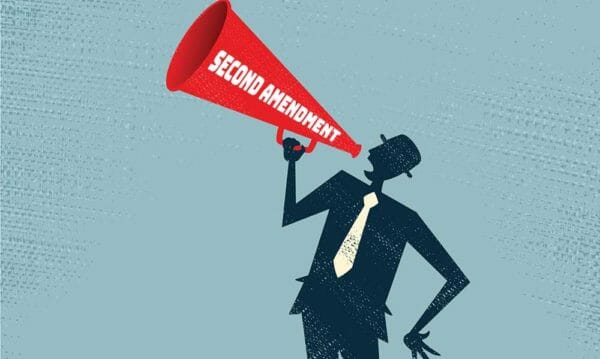 USA – -(AmmoLand.com)- AmmoLand News today launched a new and improved user portal and comment system. All readers wishing to make their voices heard will need to register in our new system to take advantage of the new and improved features.
With close to 300,000 comments in our old system, AmmoLand News had outgrown our current system. We also were well aware of the limitations and complaints that the old system was causing. Like my comments were not posted fast enough or why am I being censored. The AmmoLand Editors hear you, and we have been feeling your pain.
So with the new system, AmmoLand readers can:
Create and manage their unique profile.
See all their comments they have left, and edit, change or delete each one.
Reset or manage your password.
Add social media links as well as bios and profile images.
As we get through the rollout, we will be adding moderators to help improve the quality and help manage any disputes or user complaints.
For our most frequent and loyal readers, please go in right now and… unlike our guns... please register your preferred user names, since once they are claimed, we will not be able to add or change them.
Steps to register:
Click the button below to register or follow this link here.
Create your User Name/Nickname and enter your email. Click submit.
Check your email for your confirmation email where you will receive your new password and follow the log-in link to complete your profile.
Need help signing up, or have questions in regards to commenting or registration please send us a message through our facebook page.