Three USAMU Soldiers Competing In World Cup Shooting Finals This Week
By Michael Molinaro
USAMU PAO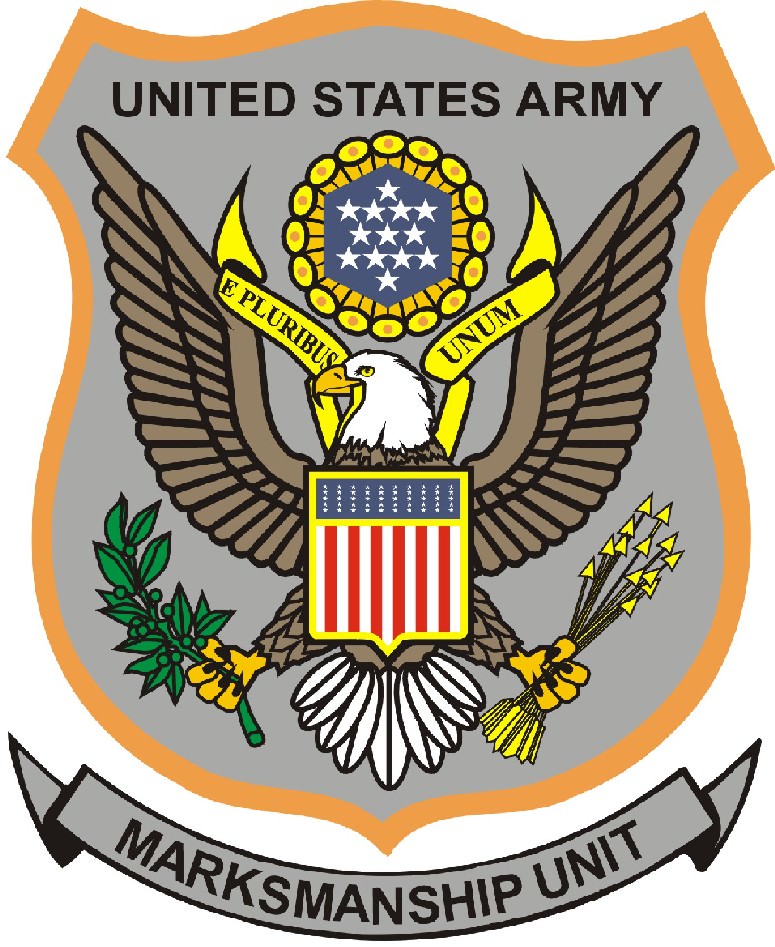 FORT BENNING, Ga. –-(Ammoland.com)- Three Soldiers assigned to the U.S. Army Marksmanship Unit are competing in the prestigious International Shooting Sports Federation World Cup Finals Shotgun in Izmir, Turkey.
Leading the way is Staff Sgt. Josh Richmond. Richmond, the number one-ranked shooter in Men's Double Trap, is coming off his gold-medal winning performance at the World Championships in Munich. He also won a gold medal at the first World Cup event of the year in Acapulco, Mexico.
He will be joined in Double Trap by teammate Cpl. Jeff Holguin. The 2008 Olympian, currently ranked fourth in the world, earned two bronze medals at 2010 World Cup events in Acapulco and Dorset, England.
2008 Olympic Gold Medalist Sgt. Vincent Hancock will also represent the Army and the USAMU in Izbir. Hancock won a bronze medal in Men's Skeet at the Lonato, Italy World Cup in June and will be competing in his third consecutive World Cup final.
The ISSF only invites the top shooters in the world to compete in the exclusive World Cup finals. It is traditionally the last competition in the international shooting season. Four more USAMU Soldiers will compete in the season-ending World Cup Finals Rifle and Pistol to be held in Munich next month.
About USAMU:
The USAMU's mission is to raise the standard of marksmanship proficiency and combat readiness throughout the Army by sharing knowledge gained from competing and winning in national/ international competitions, research and development and advanced training programs while enhancing the Army's recruiting effort through an active public information and public relations program. For more information on the U.S. Army Marksmanship Unit, contact the Public Affairs Office at (706) 545-5436, [email protected] or www.USAMU.com .