Top Shot Star Maggie Reese On This Weeks American Trigger Sports Network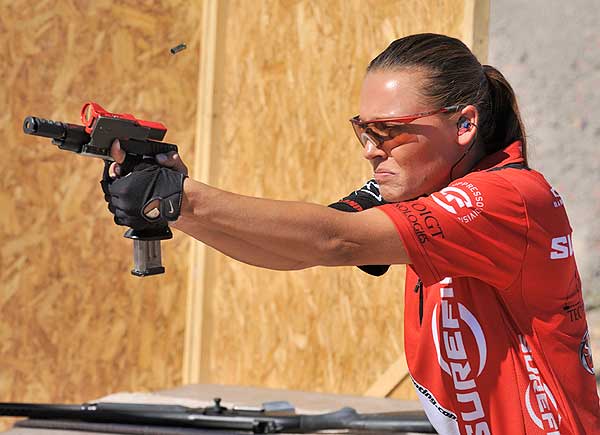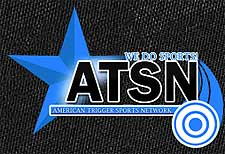 Ventura, CA – -(Ammoland.com)- This week on the Trigger Sports Network, "TOP SHOT" star, Maggie Reese, will Skype live from her home and answers all of your questions, like How do you get on "TOP SHOT"?
Last WWI veteran dies, join us as we salute Frank Buckles memorial.
You got to see this, three White Tail deer locked in battle, die…it is an amazing story.
Gen. George Patton, LIVES and offers advise to some who forget who we are, and why we are Americans.
Mark Walters addresses your first gun decision and David Codrea weighs in on Libyan crisis and reminds us why we have the 2nd amendment.
Help us win Telly Awards! Vote for our videos: NSCA Zone 7 Trailer and Episode 95-NSCA Nationals
All this and more, at www.atsn.tv – Your #1 Network for Trigger Sports! On your computer, 24/7, when YOU want to see it!
Click here to see recent video: www.atsn.tv
James B. Towle
Host
American Trigger Sports Network
www.atsn.tv
About:
ATSN was born from the already popular Radio series, "Trigger Sports Radio" which was broadcast nationwide, and hosted by James B. Towle. James wanted to bring the world of Trigger Sports to a whole new level by introducing video clips and LIVE coverage from shooting events on the Trigger Sports LIVE! weekly show. ATSN is set to be the leader in your trigger sports news, and now we are broadcasting around the world! Visit: www.atsn.tv