Soldiers Dominate Shooting Matches Across The South
By Michael Molinaro
USAMU PAO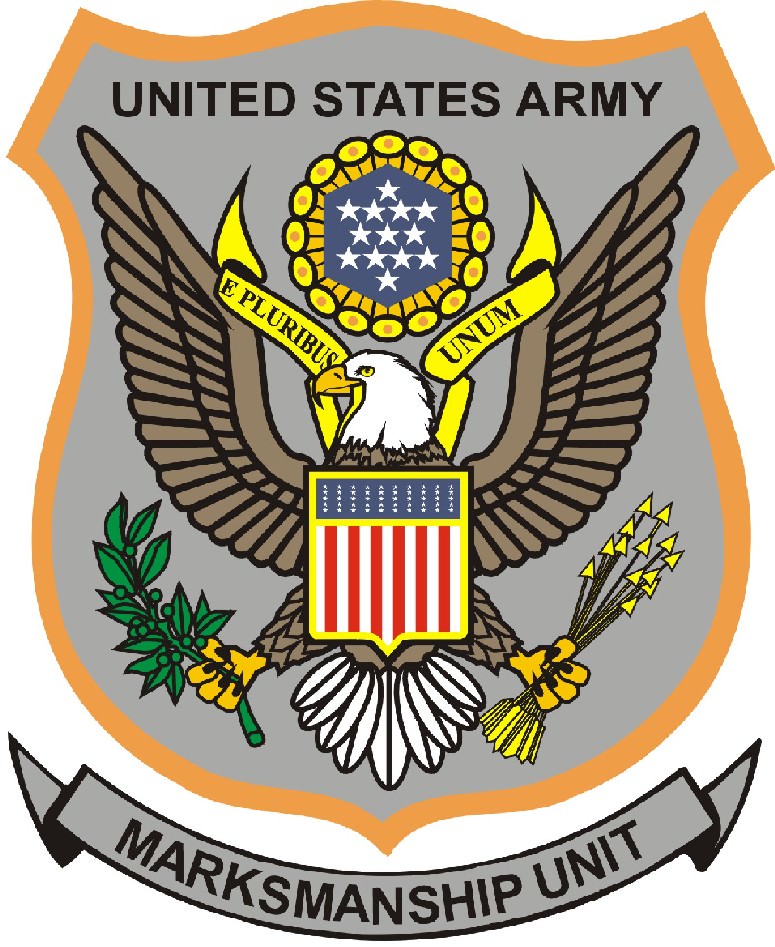 FORT BENNING, Ga. –-(Ammoland.com)- Soldiers from the U.S. Army Marksmanship Unit stood above the rest in competitive shooting matches throughout the southeast Apr. 30-May 1.
In the Remington-Bushmaster Open, held on Easley Range here, members of the Service Rifle platoon dominated the field and prevailed.
Staff Sgt. Brandon Green won the match rifle championship, scoring an impressive aggregate of 997-52x to win the match. He was followed closely by Sgt. Sherri Jo Gallagher with a 997-45x and Staff Sgt. Tyrel Cooper and his score of 994-49x.
Sgt. 1st Class Grant Singley was the top shooter in the service rifle class, firing a 988-39x to beat Sgt. 1st Class Lance Dement by one point. Dement scored a 987-48x and was followed by Sgt. Nathan Verbickas and his aggregate score of 978-35x.
In Park City, Ky., three-time national champion Staff Sgt. Daniel Horner continued his reign as the top multi-gun shooter in the country with a first-place finish at the Blue Ridge Mountain 3-Gun Championship. His teammate from the Action Shooting platoon, Pfc. Tyler Payne, came in 11th place.
Finally in Pensacola, Fla., members of the Service Pistol platoon took time out from training the war fighter to compete in a regional 2700 pistol match in preparation for the upcoming Interservice and National Pistol Championships.
The Army Blue team of Sgt. 1st Class Greg Wilson and Staff Sgts. Patrick Franks, Lyman Grover and Jean Noel-Howell won the team championship at the match. Individually, Franks placed second overall and Wilson came in third.
The unit will now turn its focus to preparing ranges for the upcoming International Shooting Sports Federation World Cup USA, where more than 800 athletes and officials from 74 countries will descend on Fort Benning May 14-22 to earn a trip to the 2012 Olympic Games in London.
About USAMU:
The USAMU enhances the Army's recruiting effort, raises the standard of the Army's marksmanship proficiency, and supports the Army's small arms research and development initiatives in order to raise the Army's overall combat readiness. For more information on the U.S. Army Marksmanship Unit, contact the Public Affairs Office at (706) 545-5436, [email protected] or www.USAMU.com.