Legacy Sports International announces the immediate availability of New Detachable Magazines for all Howa M-1500's and Weatherby Vanguard.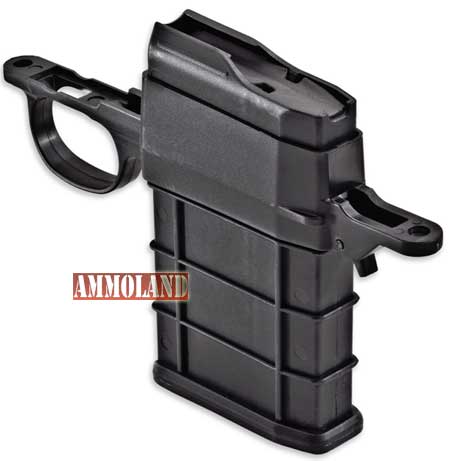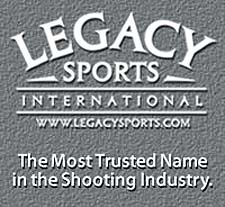 Reno, NV – -(Ammoland.com)- Get more firepower from your Howa M-1500 or your Weatherby Vanguard!
The new detachable magazines are manufactured by ATI, Boise ID, and distributed exclusively by Legacy Sports.
These new detachable magazines are available in 5 or 10 round capacities for your .204/.223 or .243/7mm-08/.308 caliber Howa or Weatherby Vanguard, with .22-250 coming soon!
Made for target shooters and varmint hunters, these polymer body magazines will turn a four round box magazine into a high capacity detachable.
Available for aftermarket conversions only, the new magazines come with a special trigger guard housing that replaces the existing floor plate of your Howa M-1500 or Vanguard. These magazines also fit the older Smith & Wesson and Mossberg M-1500's. Assembly requires the new floor plate, P/N ATIFPM1500 and either the five round or ten round magazine in the caliber of your choice (as listed, above).
Kits, including floor plate and one magazine are available at $98.00 MSRP. Magazines are sold separately at $52.00 MSRP. Available ONLY in the short action calibers listed. May require some fitting to suit the stock on models other than the Howa M-1500 imported by LSI.
MAGAZINES ONLY – CALIBER SPECIFIC
Item Code Description    MSRP  
ATIM5R223 5RND .223/.204   $52.00   

ATIM10R223 10RND .223/.204   $52.00     

ATIM5R250 5RND .22-250   $52.00   

ATIM10R250 10RND .22-250   $52.00   

ATIM5R308 5RND .243/7-08/.308   $52.00       

ATIM10R308 10RND .243/7-08/.308  $52.00        
FLOORPLATE, ONLY – FITS ALL LISTED CALIBERS
Item Code Description    MSRP
ATIFPM1500 M1500 Replacement Floorplate  $48.00
KITS with 5 Round Magazines
Item Code Description    MSRP         
ATIK5R223 Floor & .223 RND   $98.00          

ATIK5R250 Floor & .22-250 5RND  $98.00         

ATIK5R308 Floor & .243/7-08/.308 5 RND $98.00         
KITS with 10 Round Magazines
Item Code Description    MSRP        
ATIK10R223 Floor & .223 10 RND   $98.00        

ATIK10R250 Floor & .22-250 10 RND  $98.00         

ATIK10R308 Floor & .243/7-08/.308 10 RND $98.00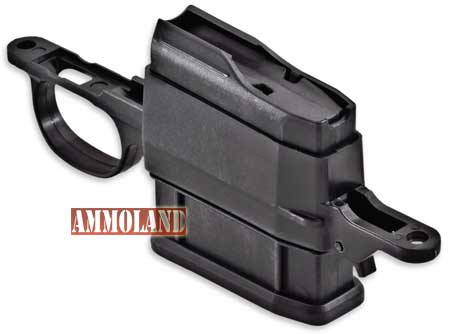 About:
Legacy Sports International, LLC is an importer of firearms and shooting accessories. Bringing in high quality, reliable and affordable products for shooting and hunting enthusiasts is the mission of Legacy Sports' business. With well-respected brands including Howa and Puma rifles, Nikko Stirling optics, Escort shotguns, and Citadel handguns and shotguns. This is why Legacy Sports is known as "The Most Trusted Name in the Shooting Industry." For more information contact: www.legacysports.com