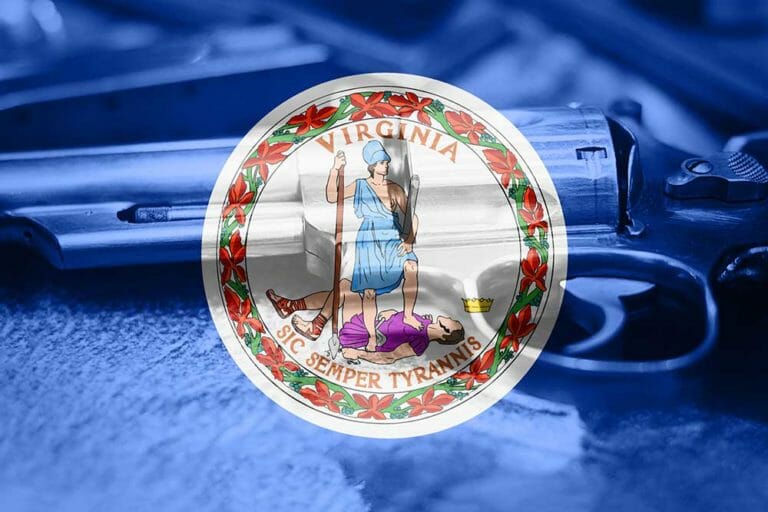 Virginia –-(Ammoland.com)- The State Senate is scheduled for a final vote on SB 323, a bill to repeal Virginia's handgun rationing bill (one gun-a-month) on Thursday, February 2nd.
VSSA has already heard from some of our members that you answered our call to contact your state senator and urge their support for SB 323. Now, the gun ban lobby is making one final push to try and defeat the bill on the Senate floor.
There are five state senators upon which gun owners need to concentrate their efforts over the next critical hours.
They are:

Senator Edwards voted for SB 323 in committee and Senator Deeds has expressed support for repealing the law in the past. Senator Watkins expressed his support for repealing the law recently but the anti-gun lobby is focusing on him and the other senators listed above.
Please take a moment and contact the senators listed above and let them know that the one gun-a-month law only affects and penalize law-abiding citizens and to please vote for SB 323.
---
About Virginia Shooting Sports Association
The Virginia Shooting Sports Association (VSSA) was originally founded as the Virginia State Rifle and Revolver Association in 1938. VSSA is the official state association of the National Rifle Association. VSSA is also closely affiliated with the Civilian Marksmanship Program (CMP), Virginia Outdoor Sports Information Network (VOSIN), National Shooting Sports Foundation (NSSF), Virginia Gun Collectors Association, and the Virginia Wildlife Federation (VWF). Visit: www.myvssa.org