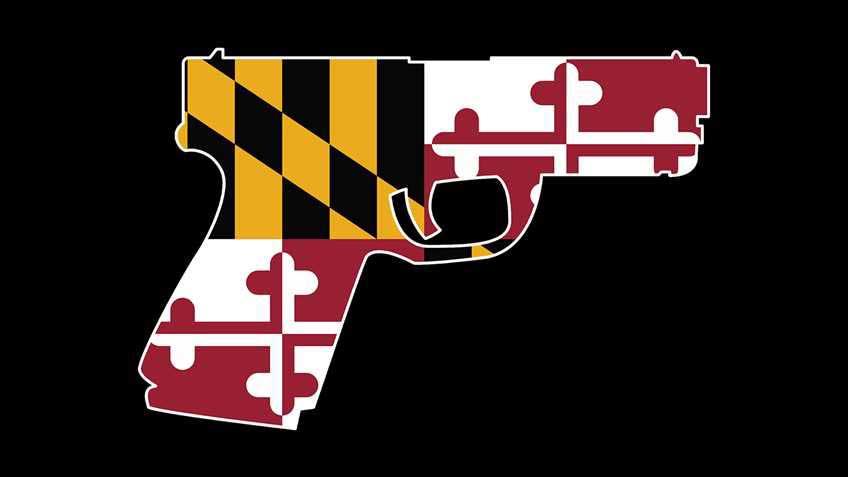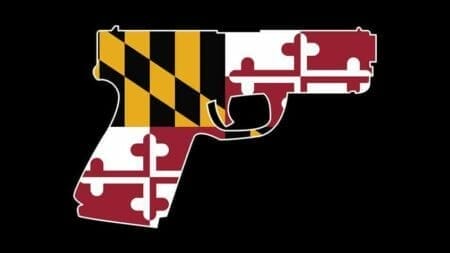 Maryland ––(Ammoland.com)- The District Court in Baltimore clarified its previous order with regards to Woollard to be absolutely clear what he meant on 5 March: he permanently enjoined the state from enforcing the requirement for "Good and Substantial Cause" for a carry permit.
He then ordered them to process the Plaintiff's permit application.
All that said, he then temporarily stayed his own order pending additional arguments from the state on why a stay is required at all. This was not unexpected.
We at Maryland Shall Issue are viewing this order as a big win – it removes pretty much all doubt and wiggle room for the state to play games with G&S in Maryland. The Attorney General has said up until now that the state would normally follow a declaratory judgment (a ruling without orders), but he left open the door they would not.
This new clarification includes an actual permanent injunction they cannot ignore. Let there be no doubt: Good and Substantial is dead in Maryland. Right now we're down to arguing over the details. The state filed their notice to appeal to the Fourth Circuit promptly after the injunction order and stay from Judge Legg.
MSI would like to remind everyone who is considering applying that there are no guarantees while the court case works its way through the system. The more people that apply the better because Maryland often cites 97% of people who apply are approved (because most don't apply). That said; there is always the possibility of a loss at the circuit level so make sure the application fee is money you can afford to lose.
A complete update on Woollard can be found at: https://marylandshallissue.org/2012/04/woollard-case-update-april-2-injunction-stay-appeal/
Maryland Shall Issue, Inc.
1332 Cape Saint Claire Road #342
Annapolis, Maryland 21409
240-446-6782
---
About Maryland Shall Issue
Maryland Shall Issue is an all volunteer, non-partisan effort dedicated to the preservation and advancement of all gunowners' rights in Maryland, with a primary goal of CCW reform to allow all law-abiding citizens the right to carry a concealed weapon; and to the education of the community to the awareness that 'shall issue' laws have, in all cases, resulted in decreased rates of violent crime.